pictures from project

WHY
















diaporama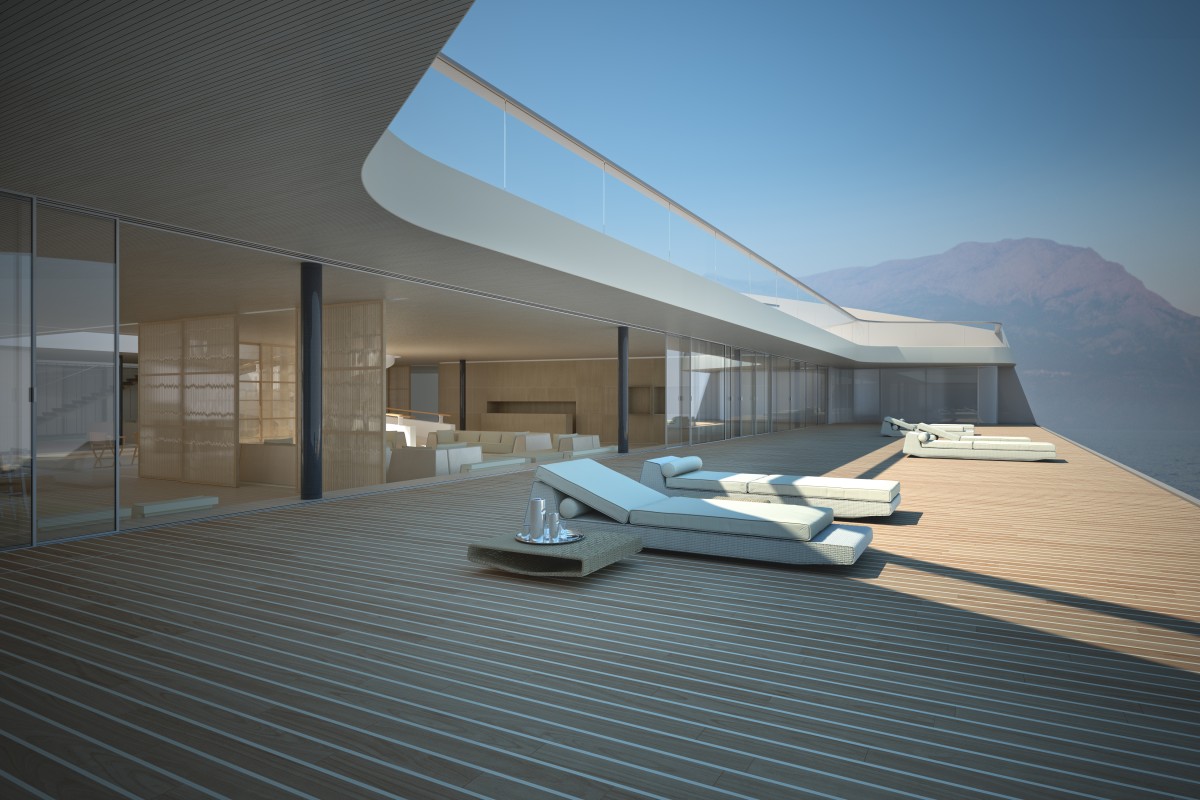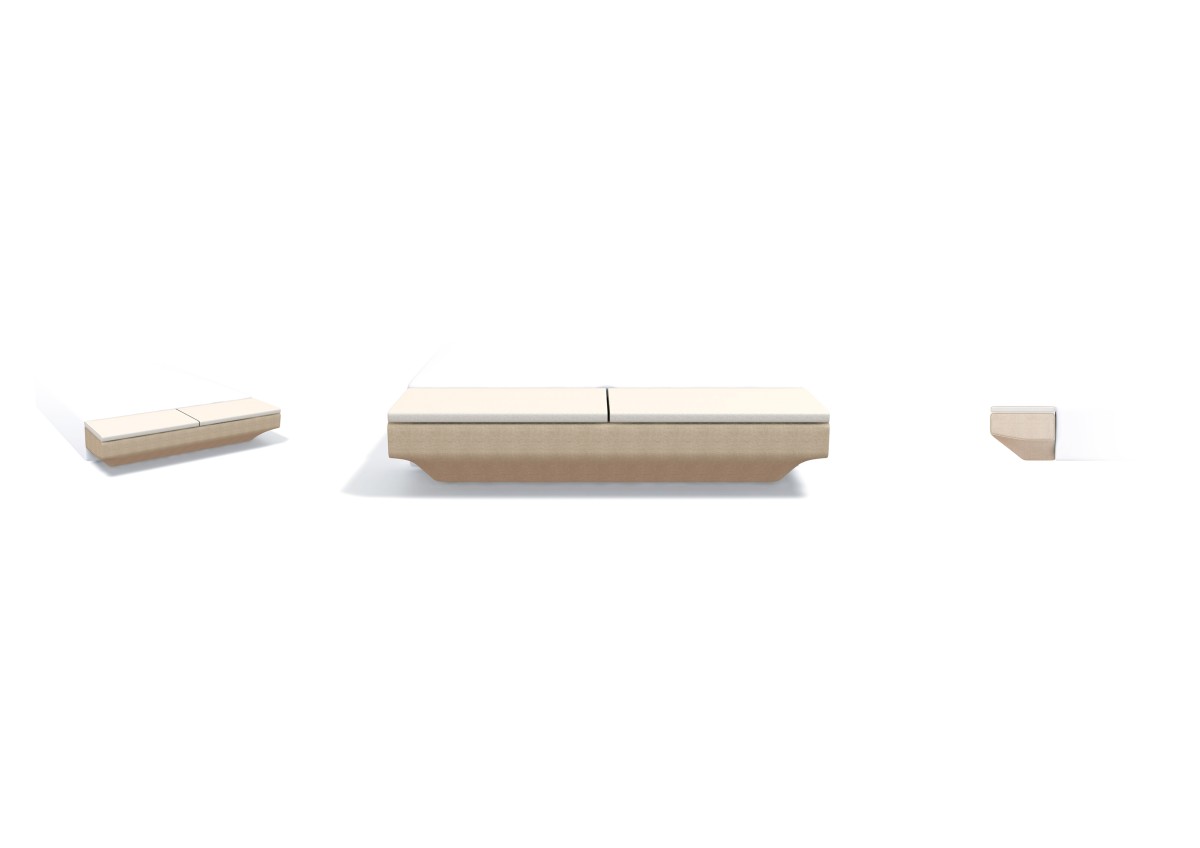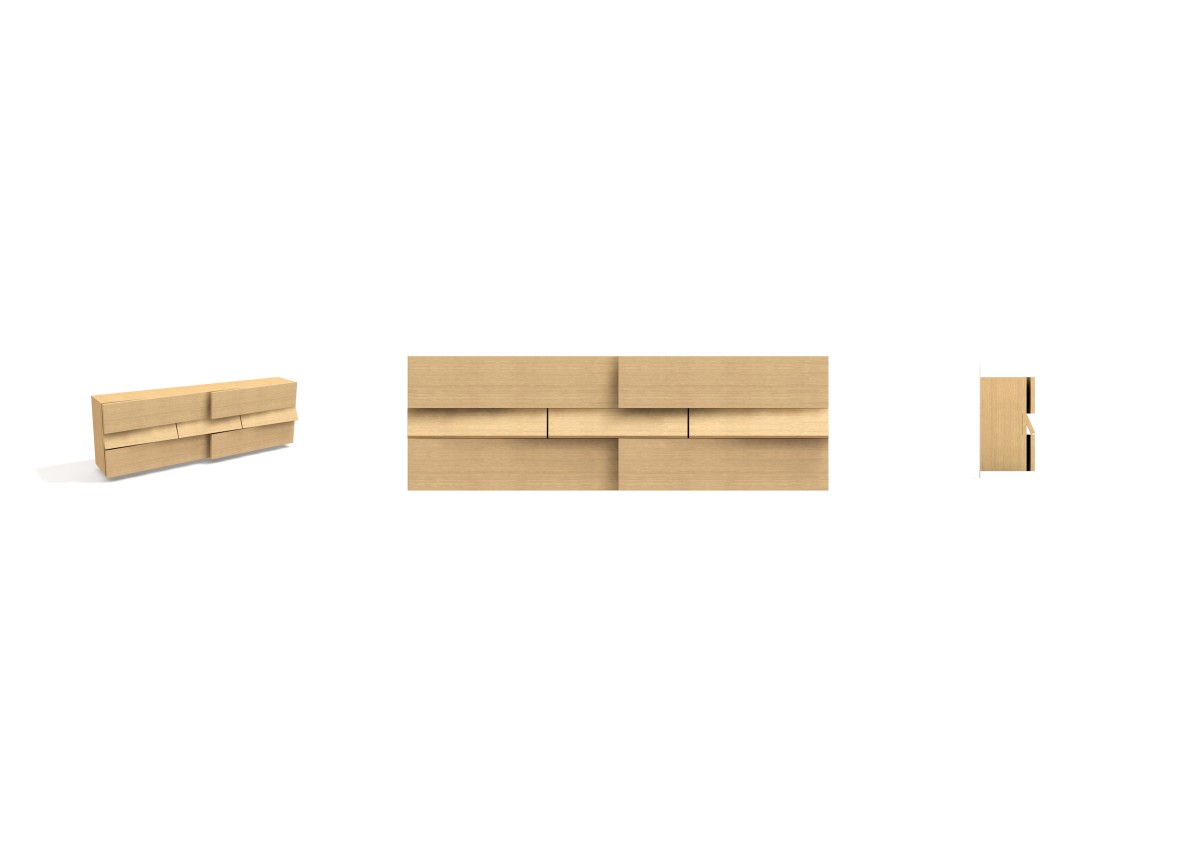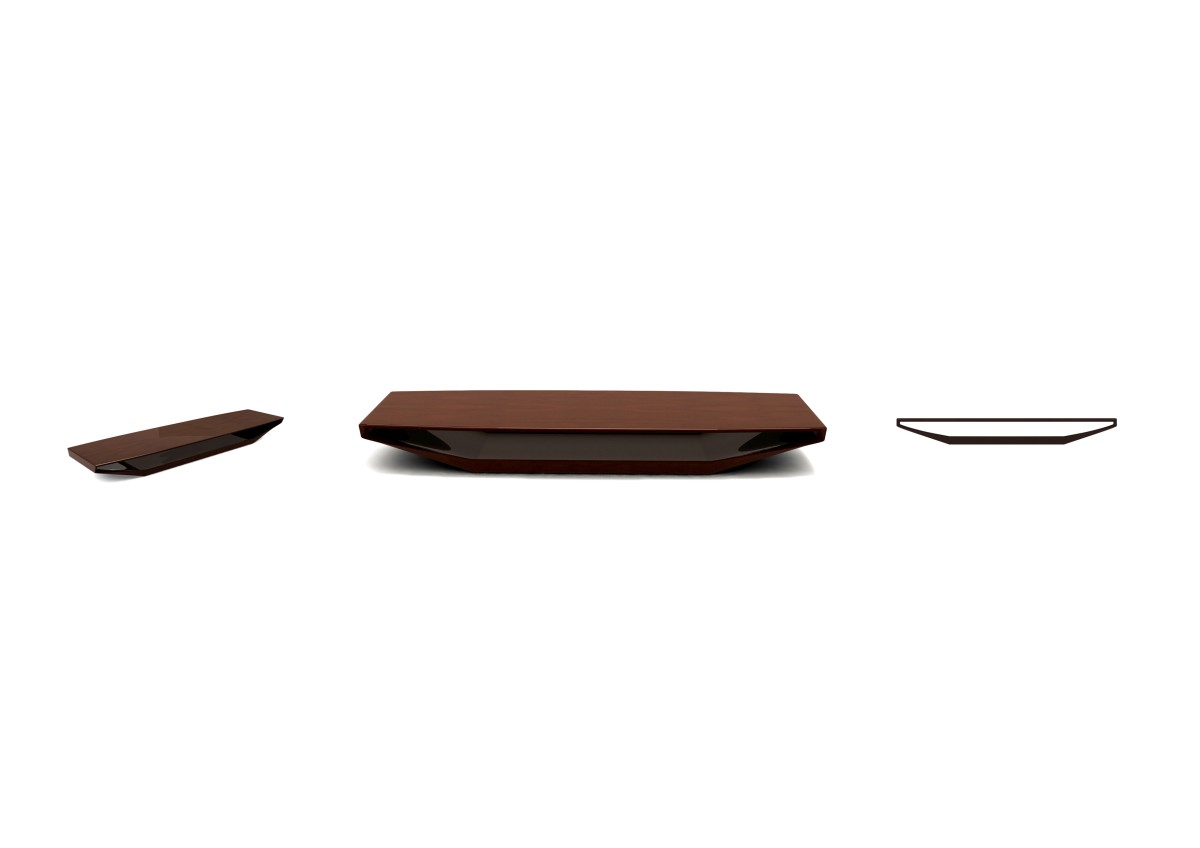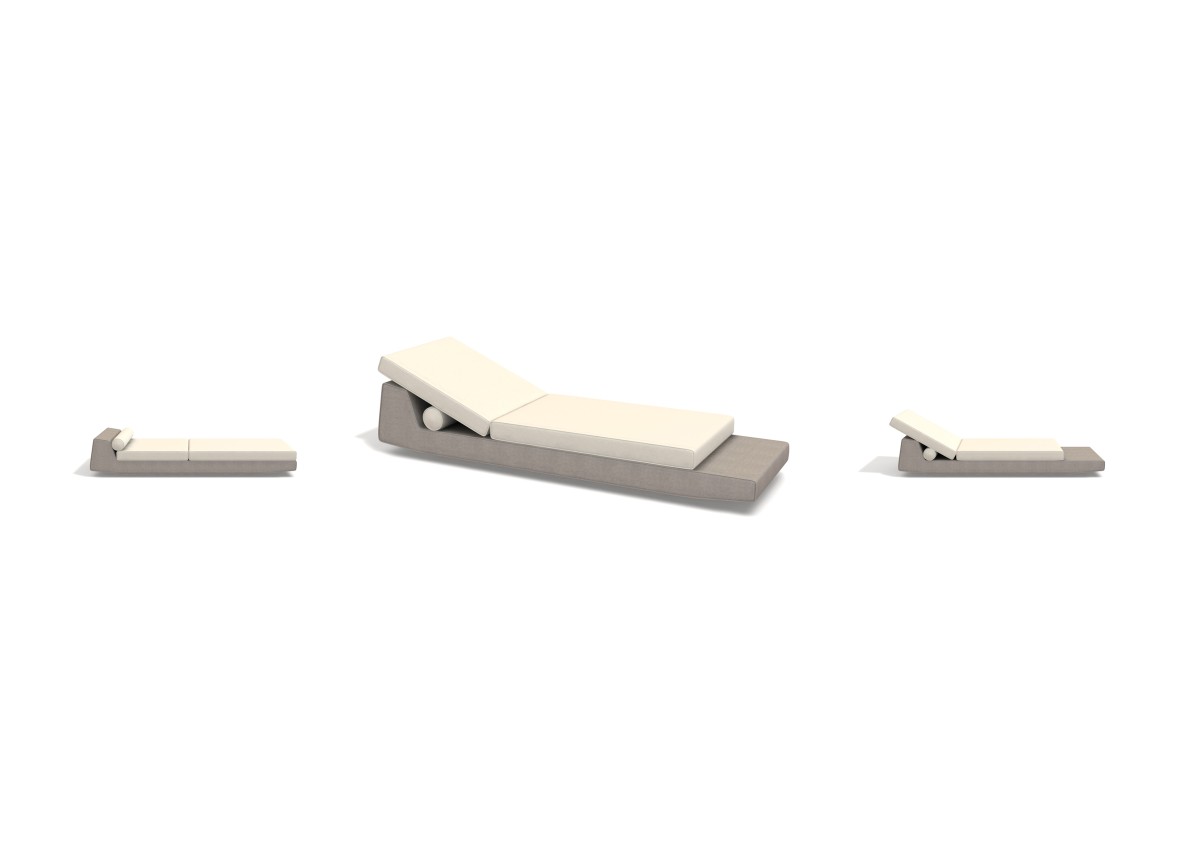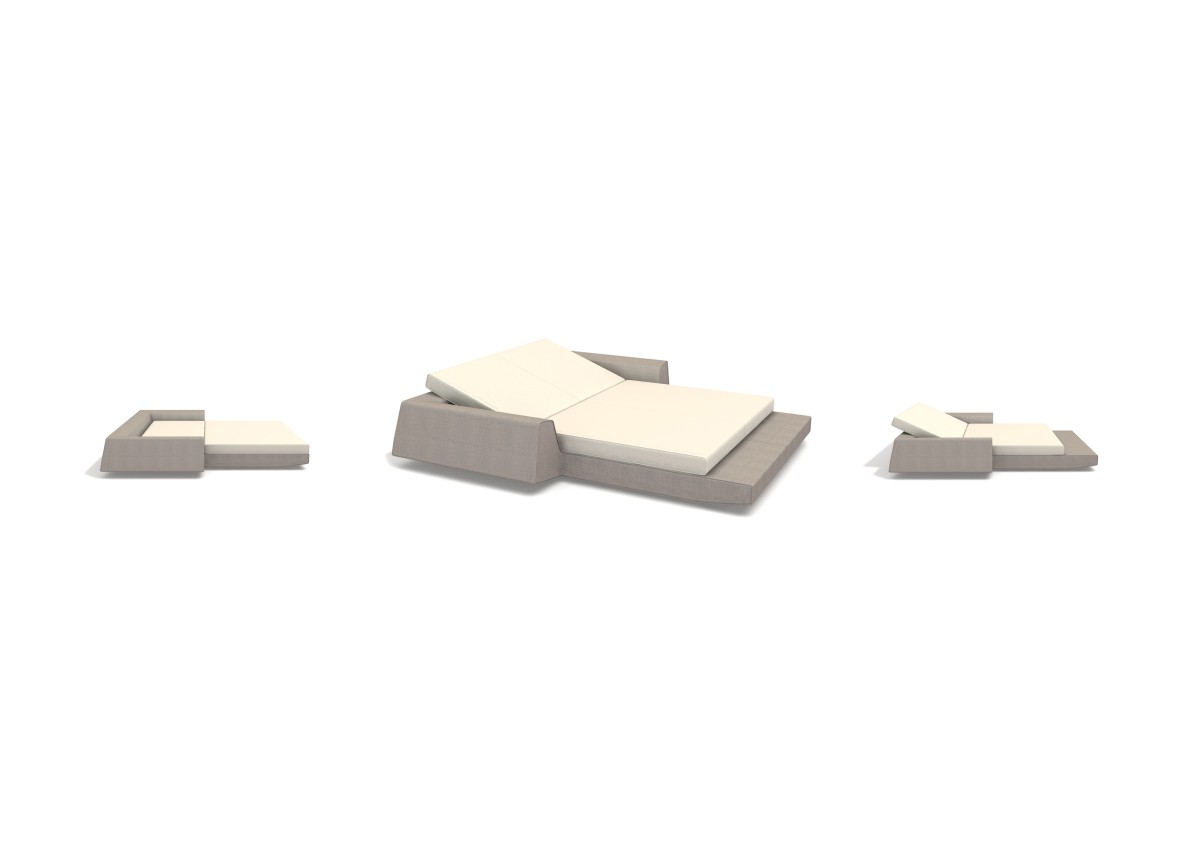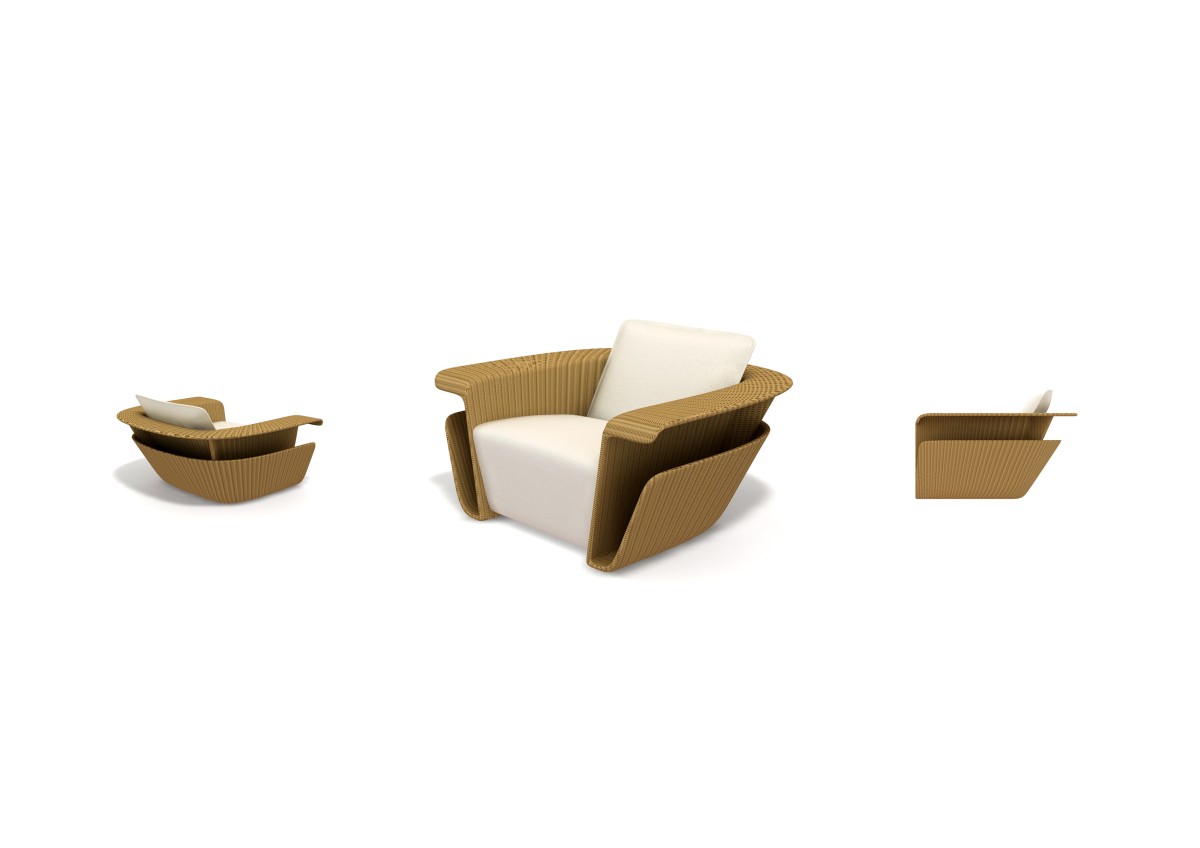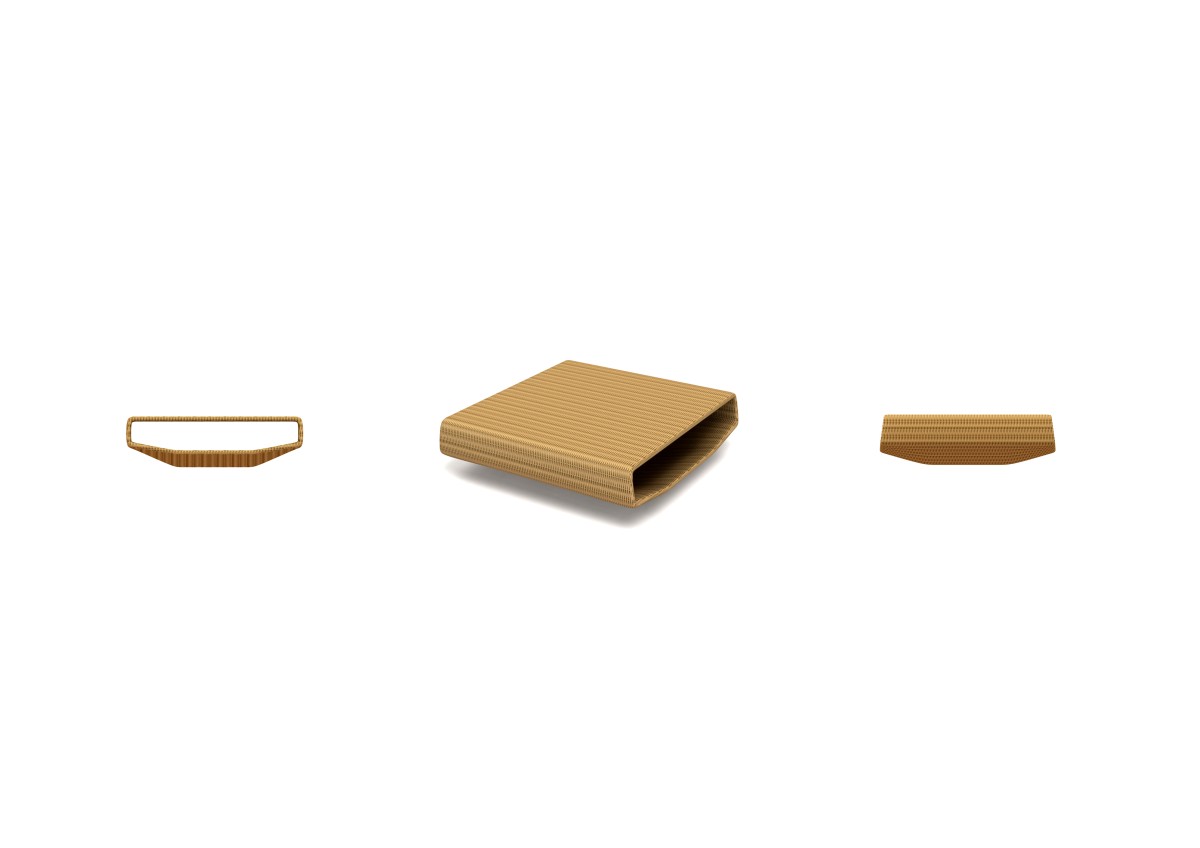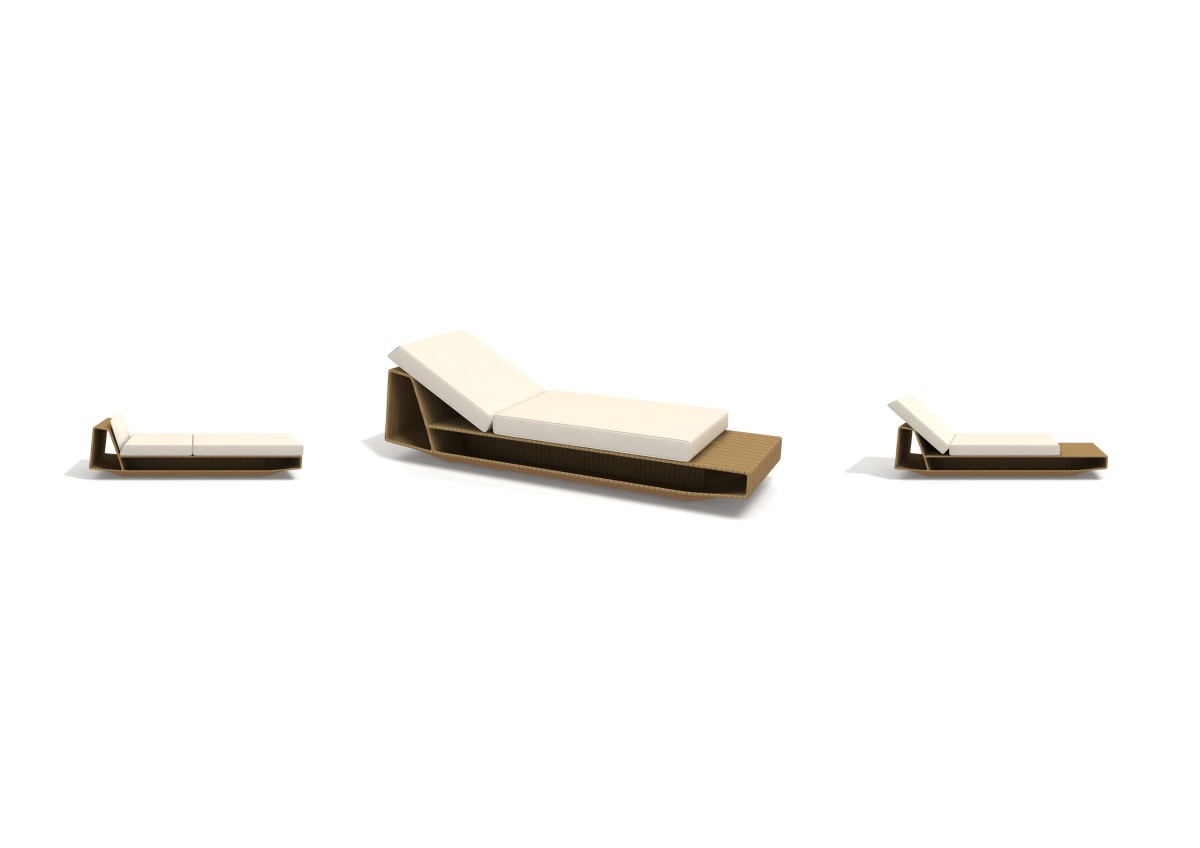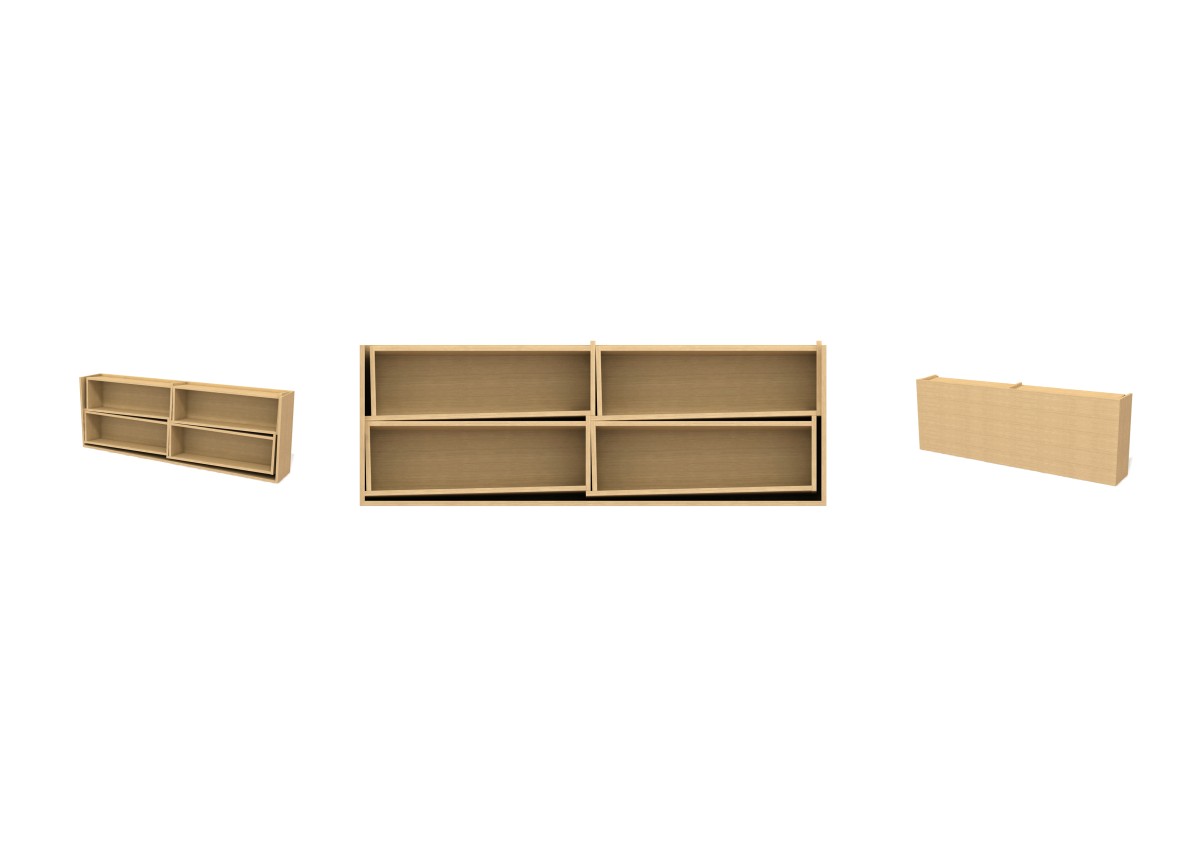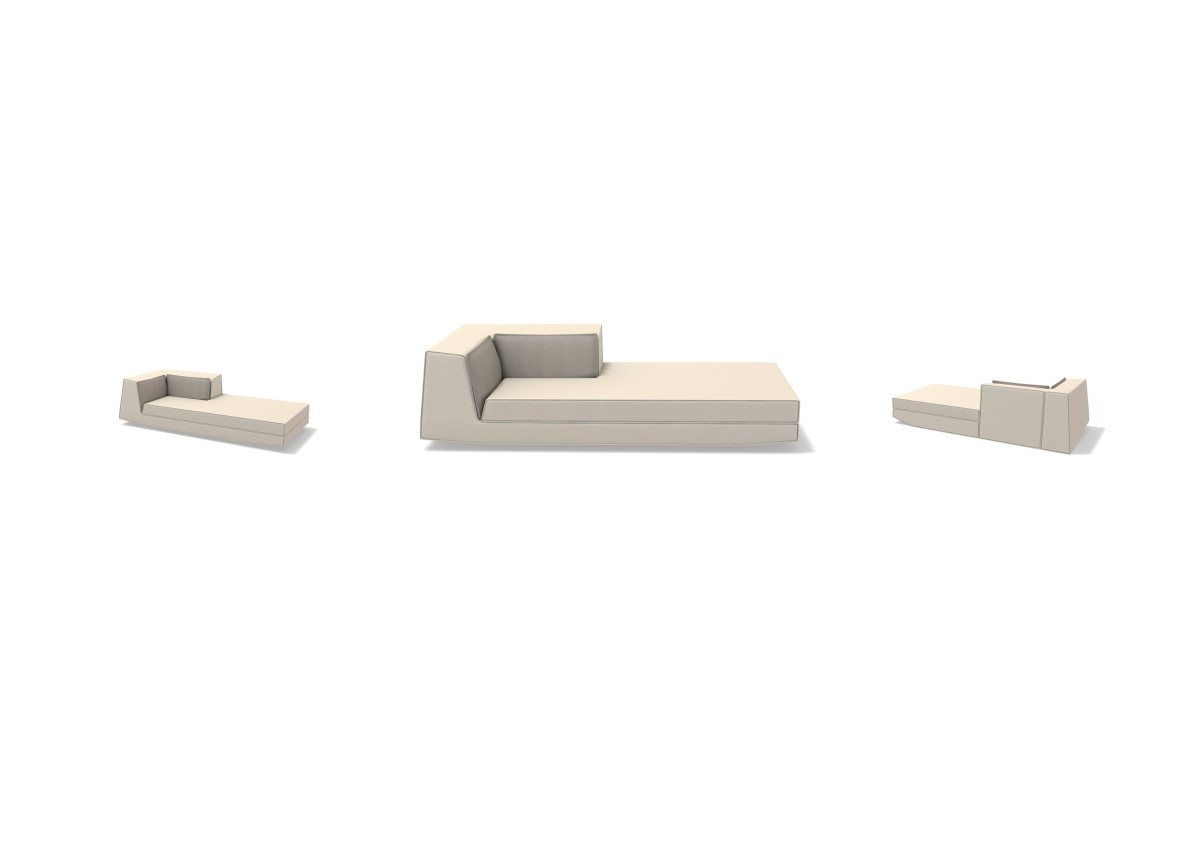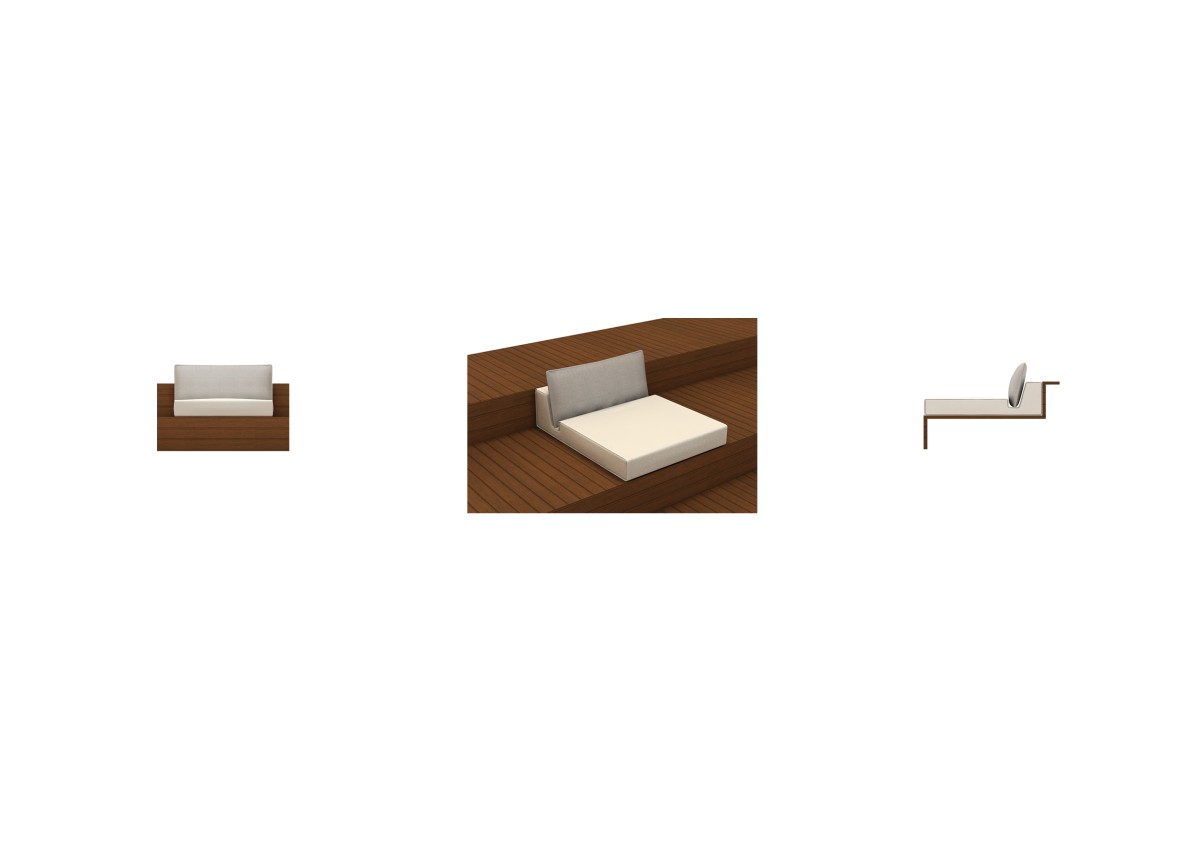 WHY was born from the encounter of Hermès and Wally.
The furniture pieces are designed as an extension of the interior architecture of the boat, designed by RDAI.


Without refering to traditional codes or look of sea furniture, the nautical specificity and the attention to the quality of life on board run the furniture design. Soft shapes can't hurt passengers, cushions are safely kept in place, books protected from the boat's movements…
Whilst solid pieces offer their stability in the lower deck wide open spaces, pieces get lighter the more you rise up into the boat.
Forms follow uses and are consistent with the inner logic of each material, celebrating them and the hand which shaped them.
The traveller always remains the true heart of the vessel.
WHY
• Commissioned by
RDAI for Wally Hermès Yachts


• Studies 2009-2010