pictures from project

"planches"








diaporama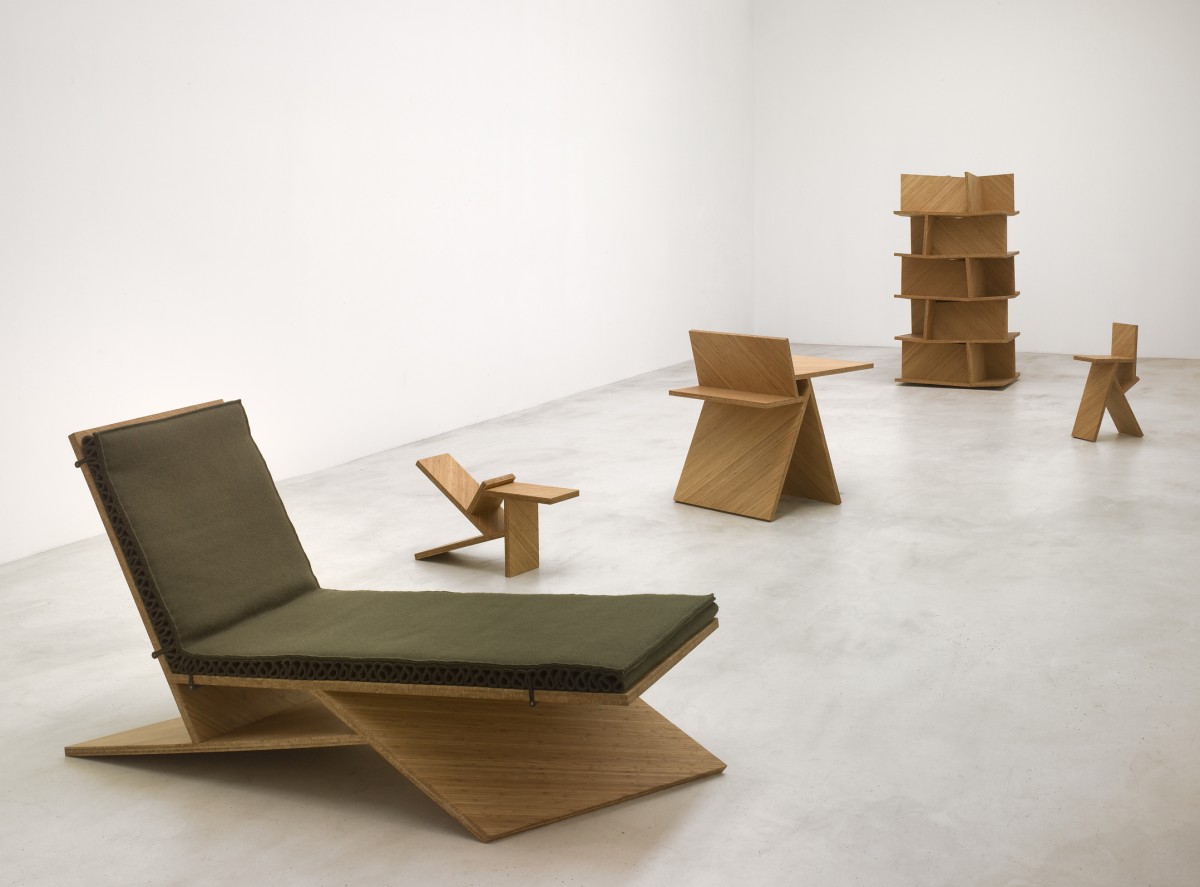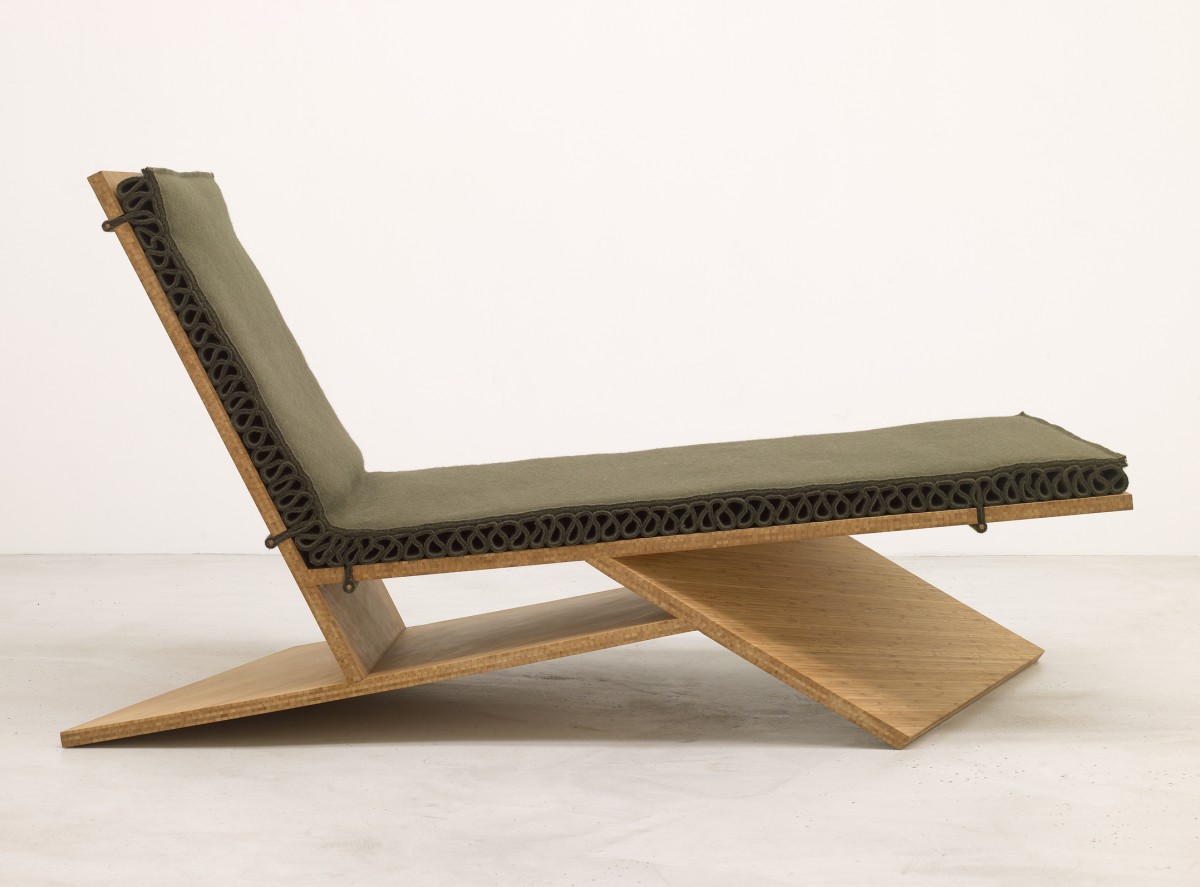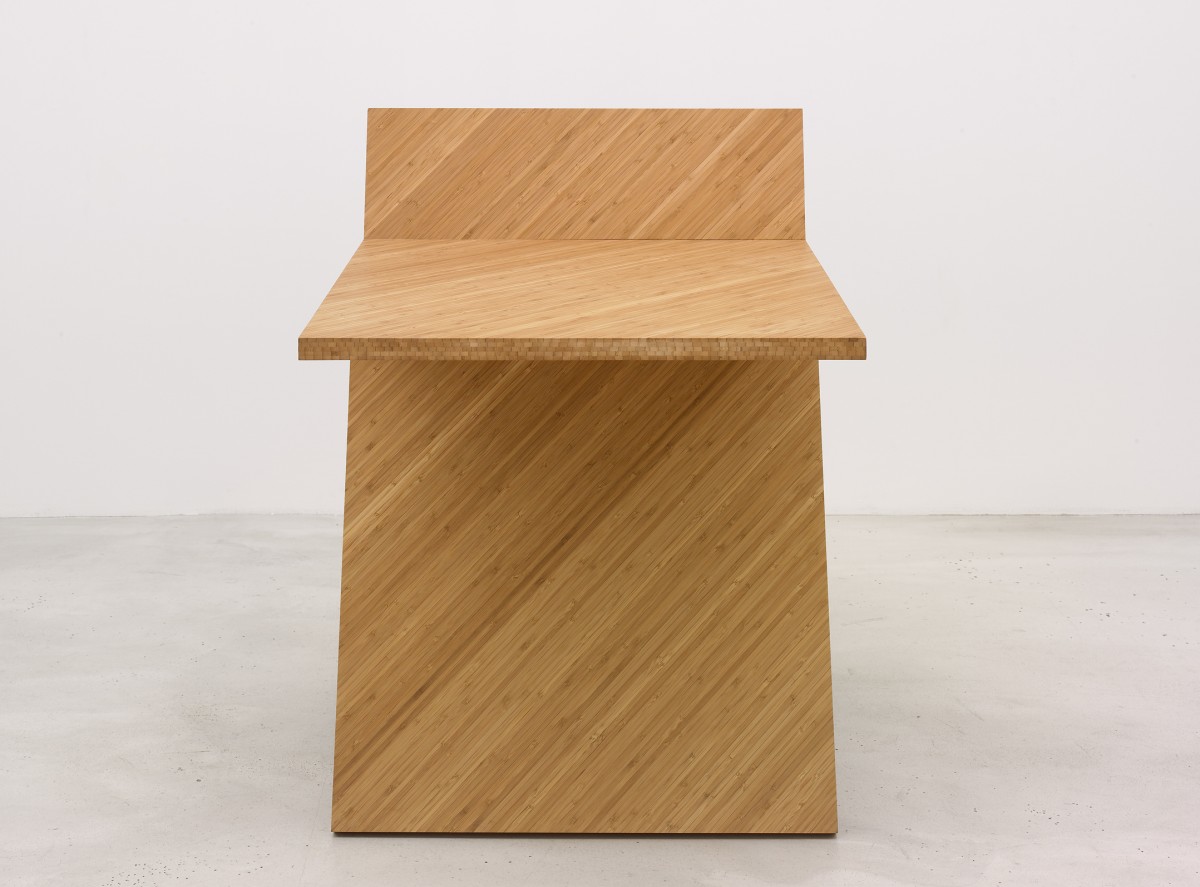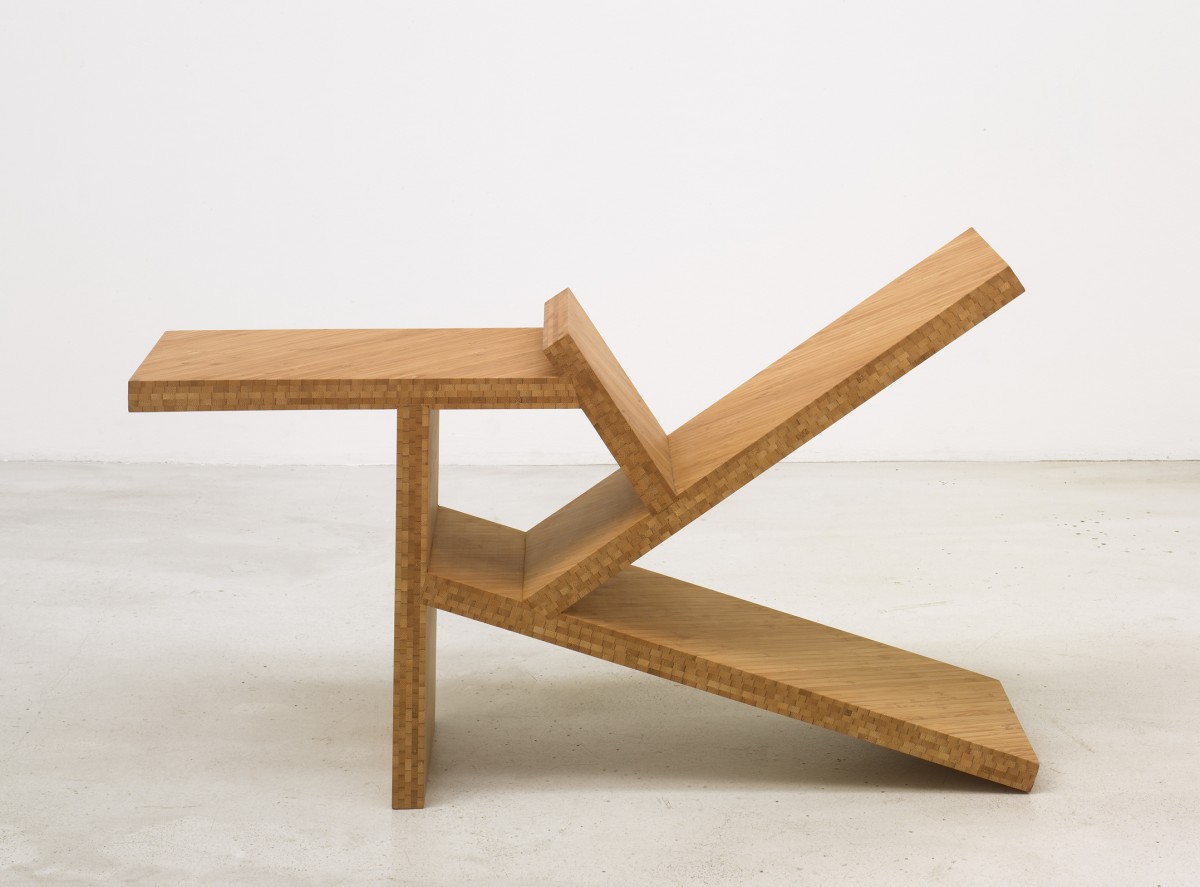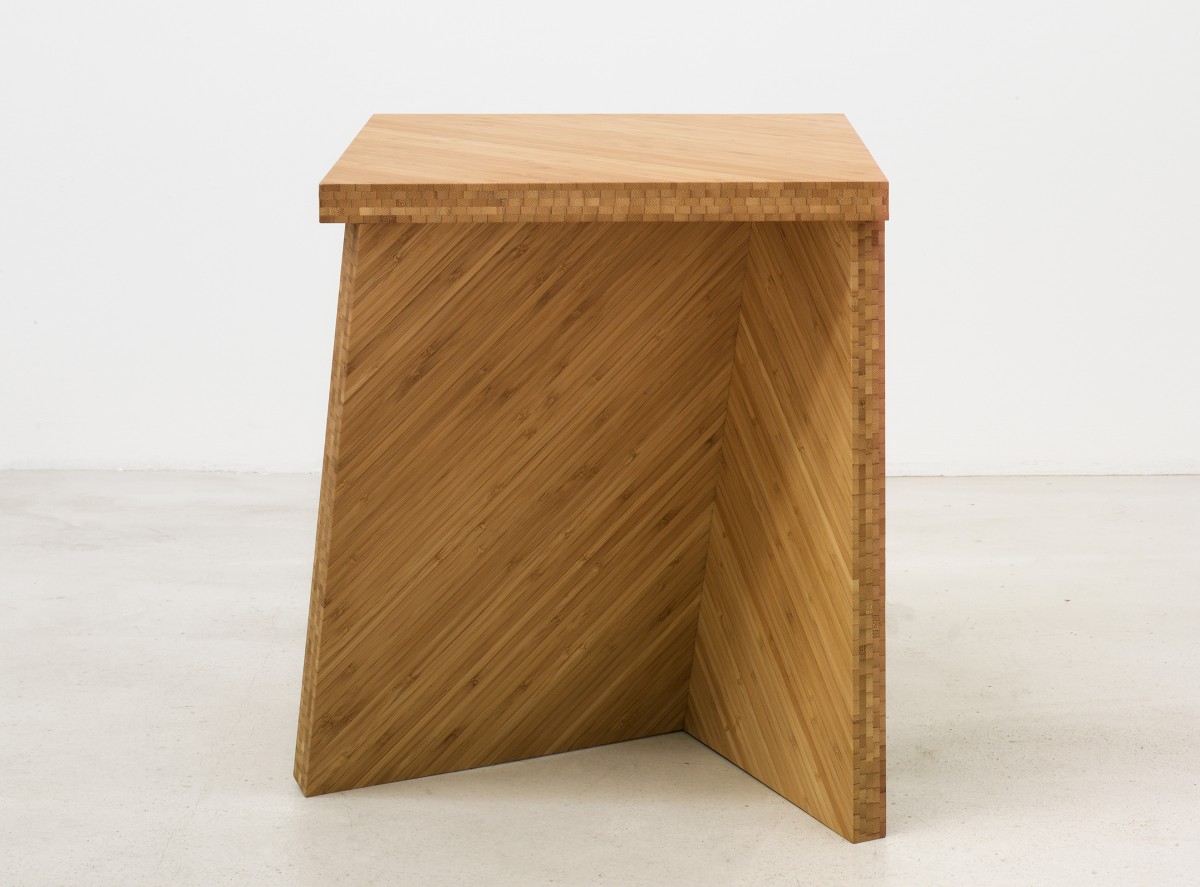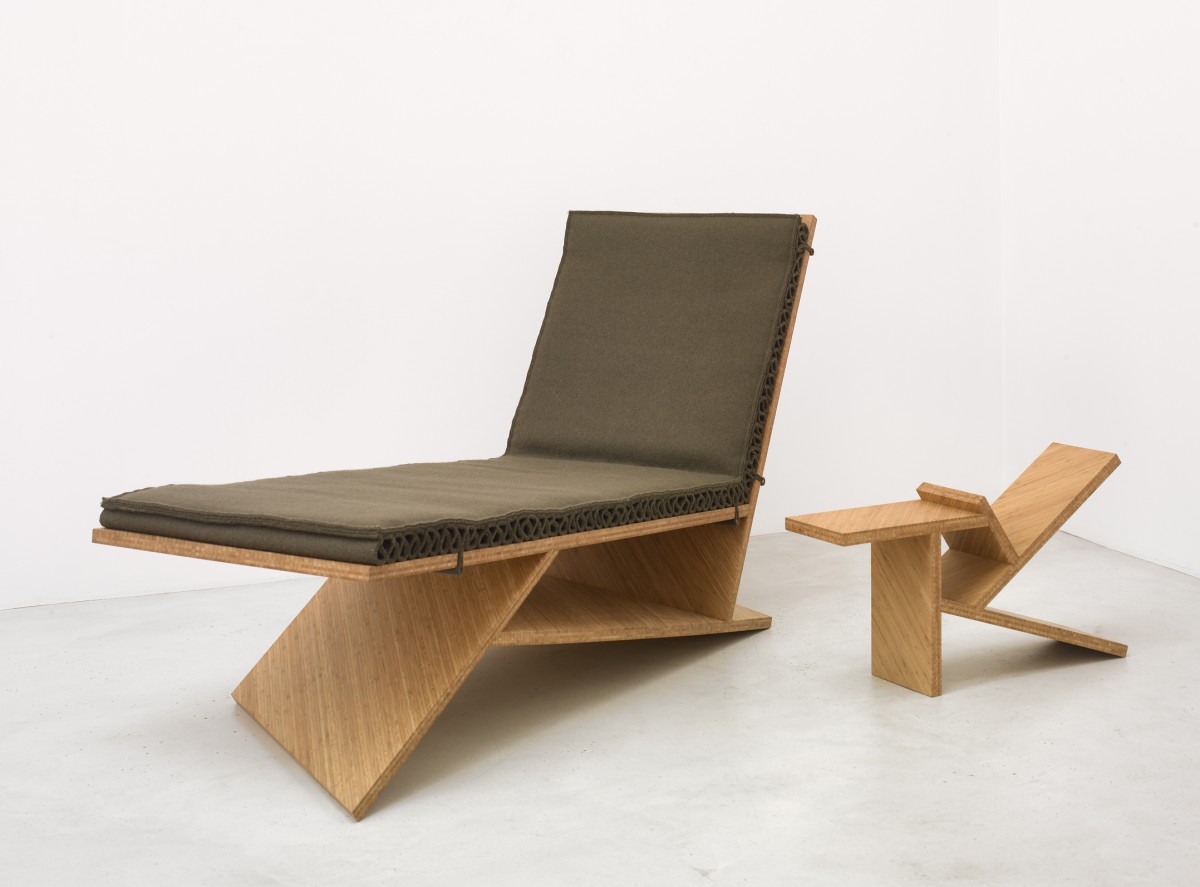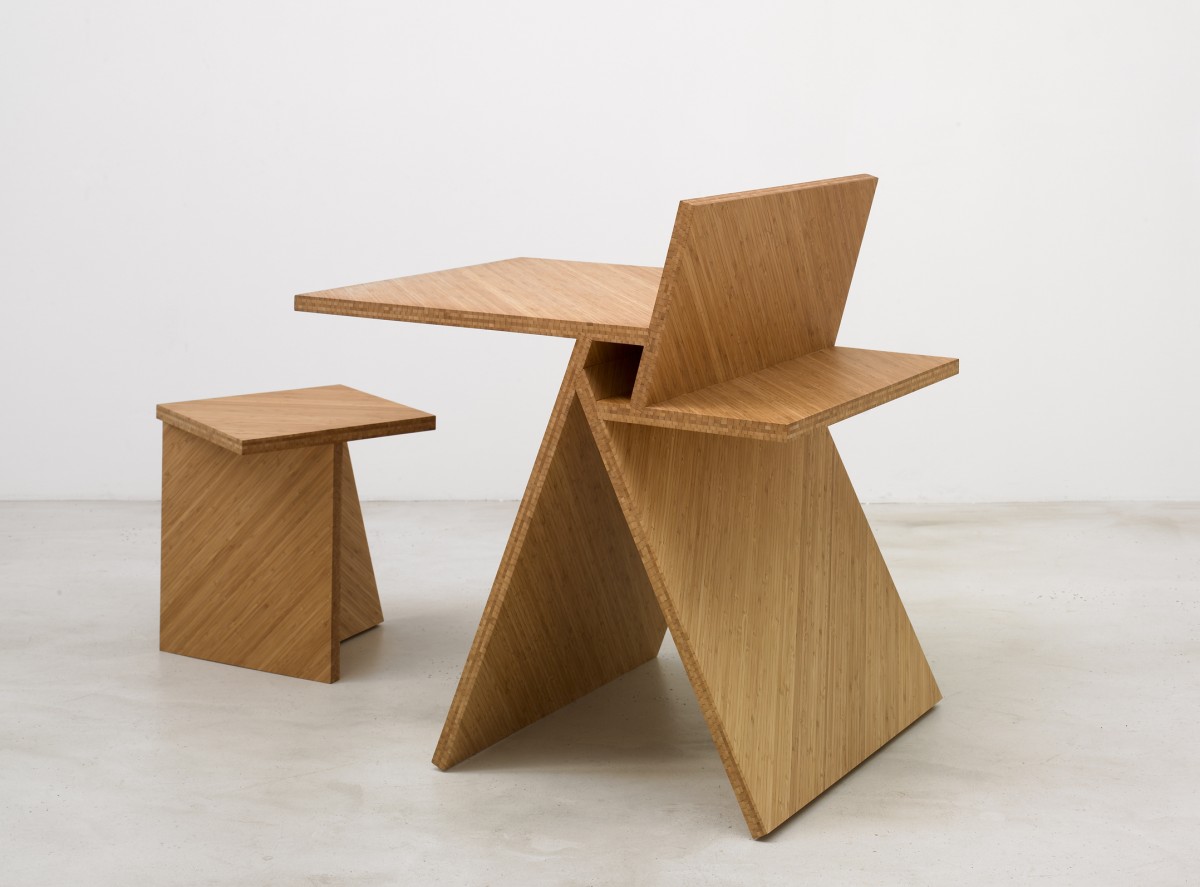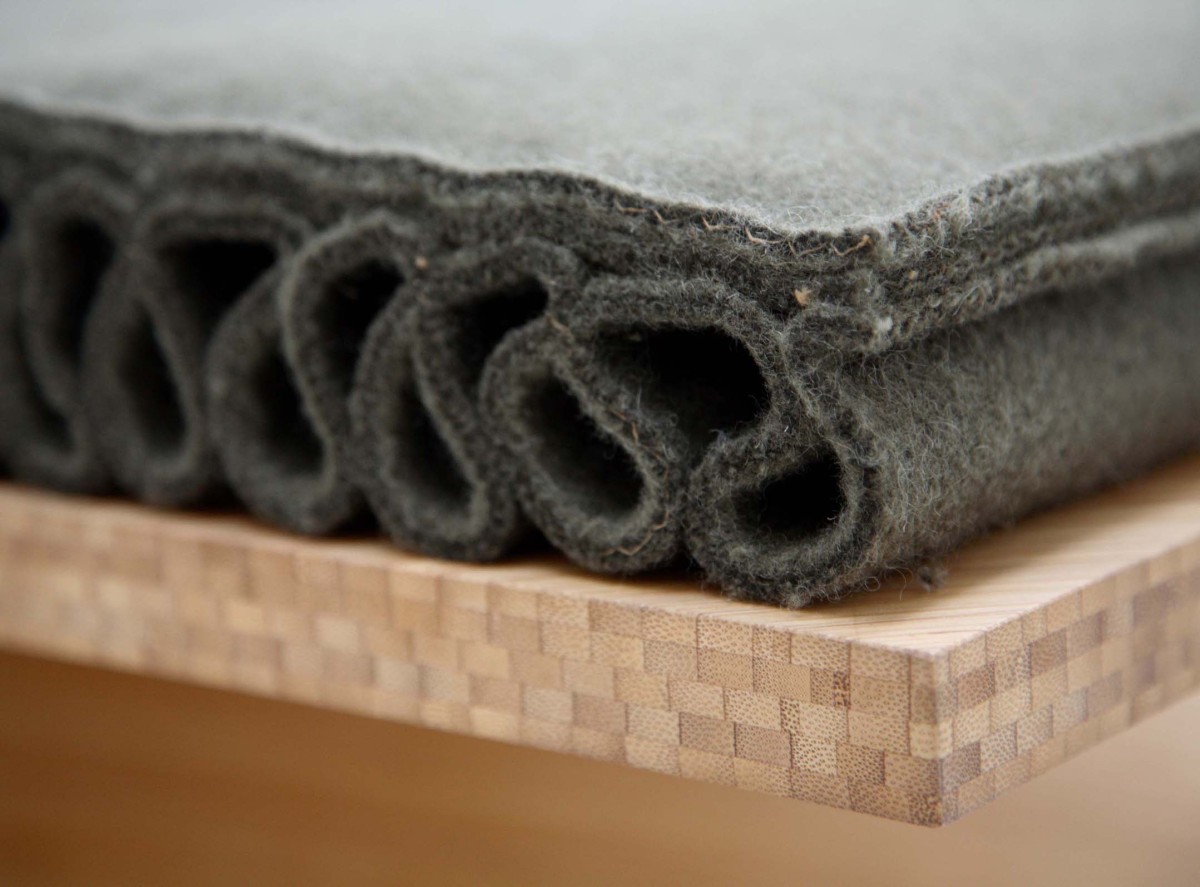 These pieces are about the legibility of the physical forces in presence. These forces interact to build stable, calm and stress-free constructions.
Shapes come from the geometrical assembly, the organization of boards within the space.
Each element of each piece of furniture is visible, and takes a comprehensible way to the whole balance.
A proposal with a special attention for material saving.


The project was initiated at the invitation of Domeau & Pérès and Emmanuel Perrotin.
Exhibition at the Galerie Emmanuel Perrotin, Paris 2008.
"planches"
• Edition
Galerie Perrotin


• Completion
2008


www.galerieperrotin.com