pictures from project

"Déboutonner la mode"















diaporama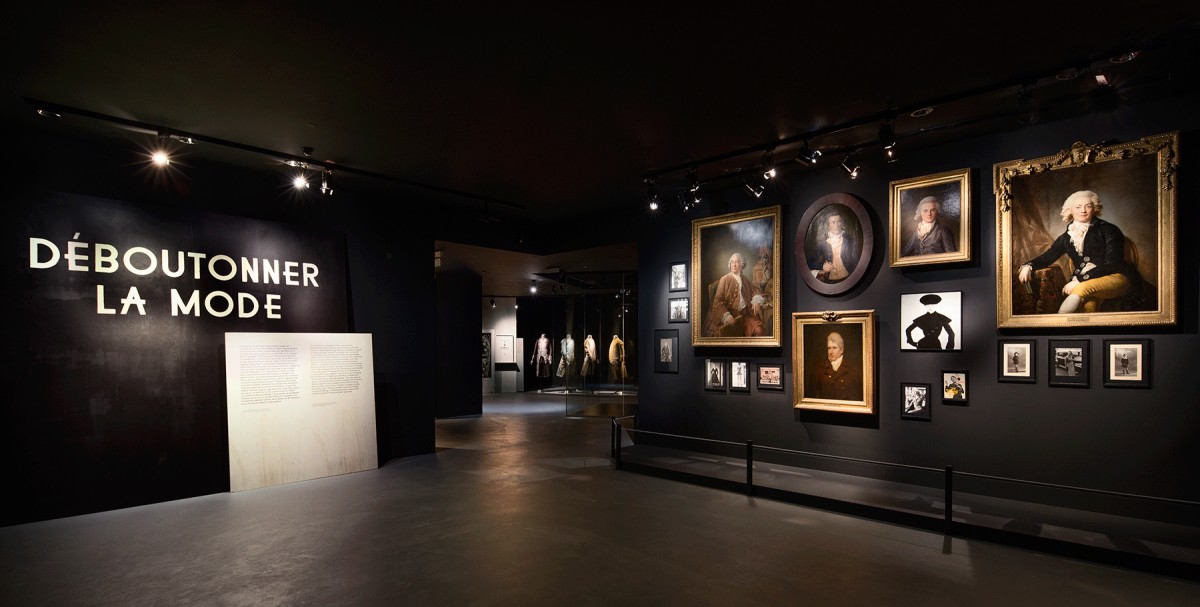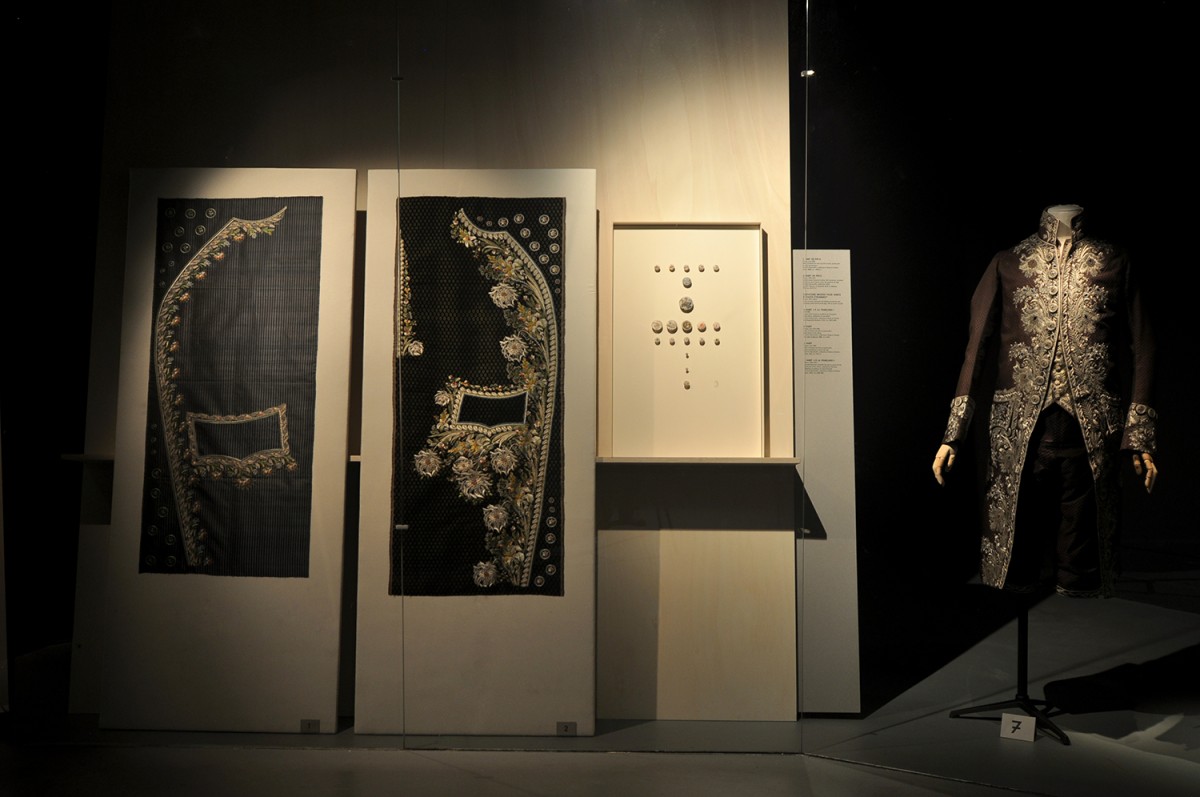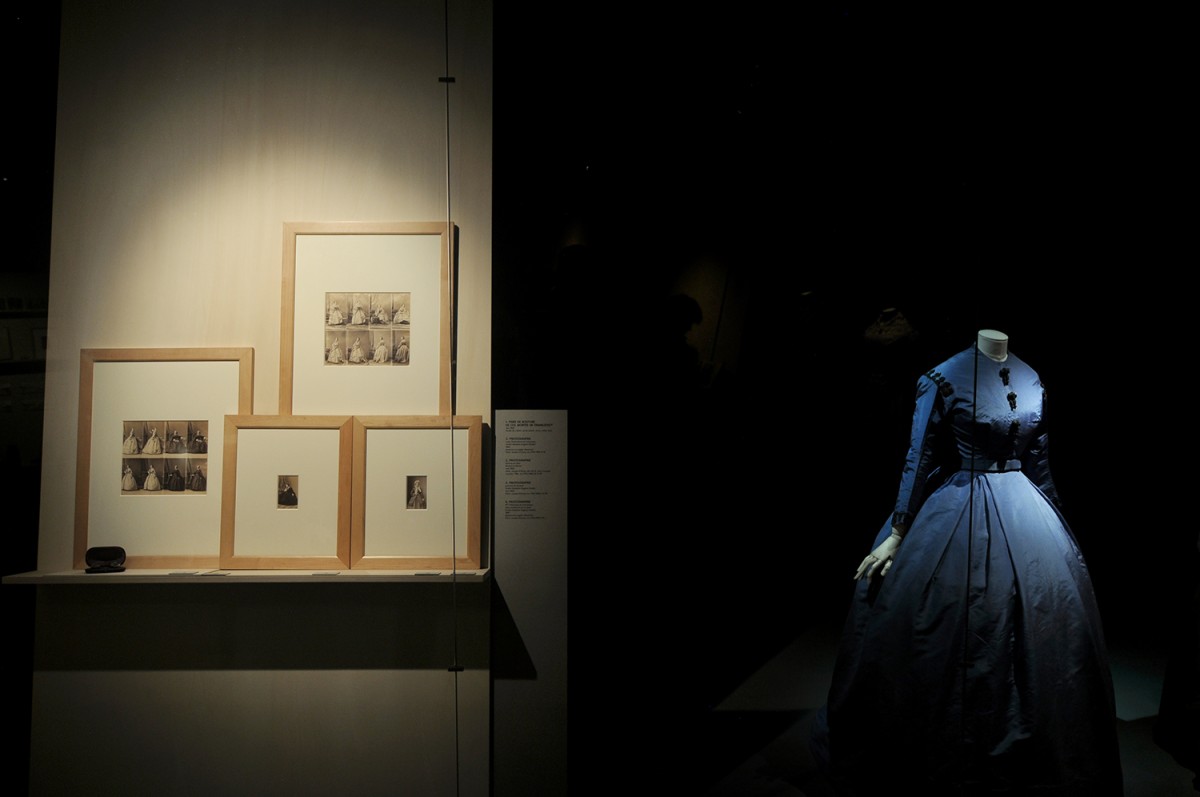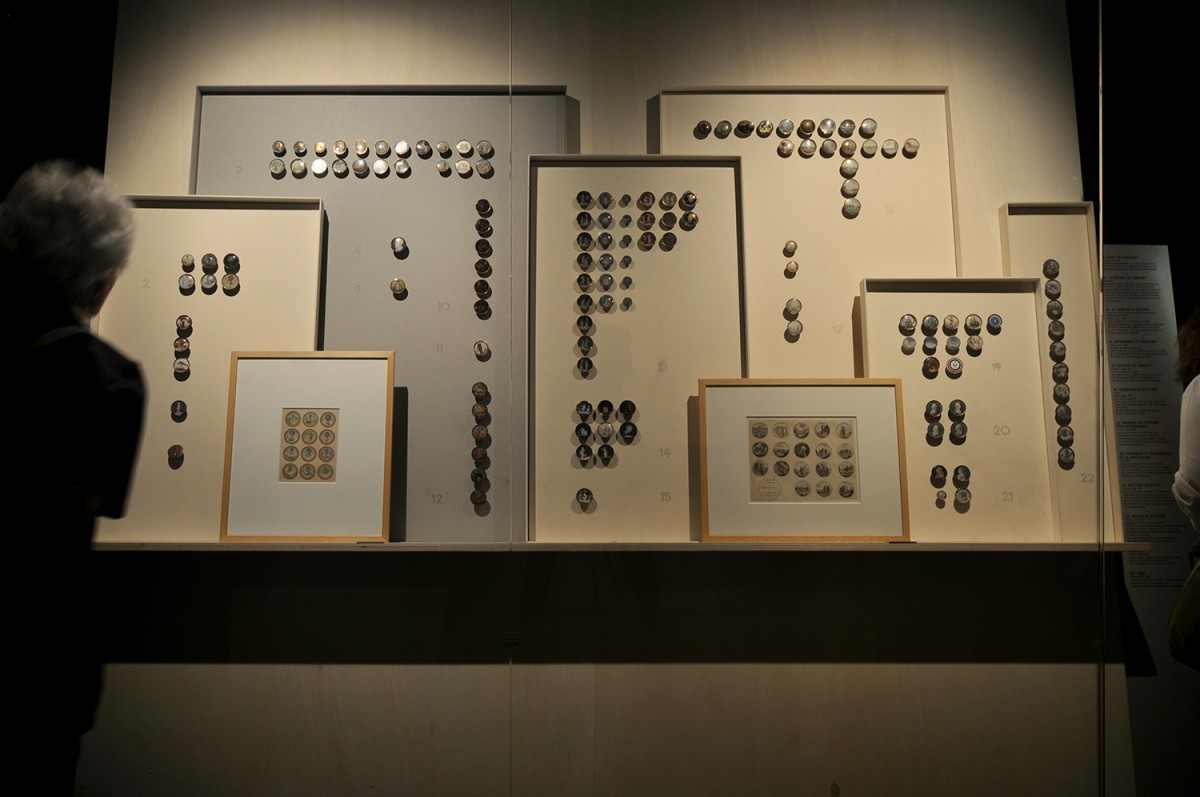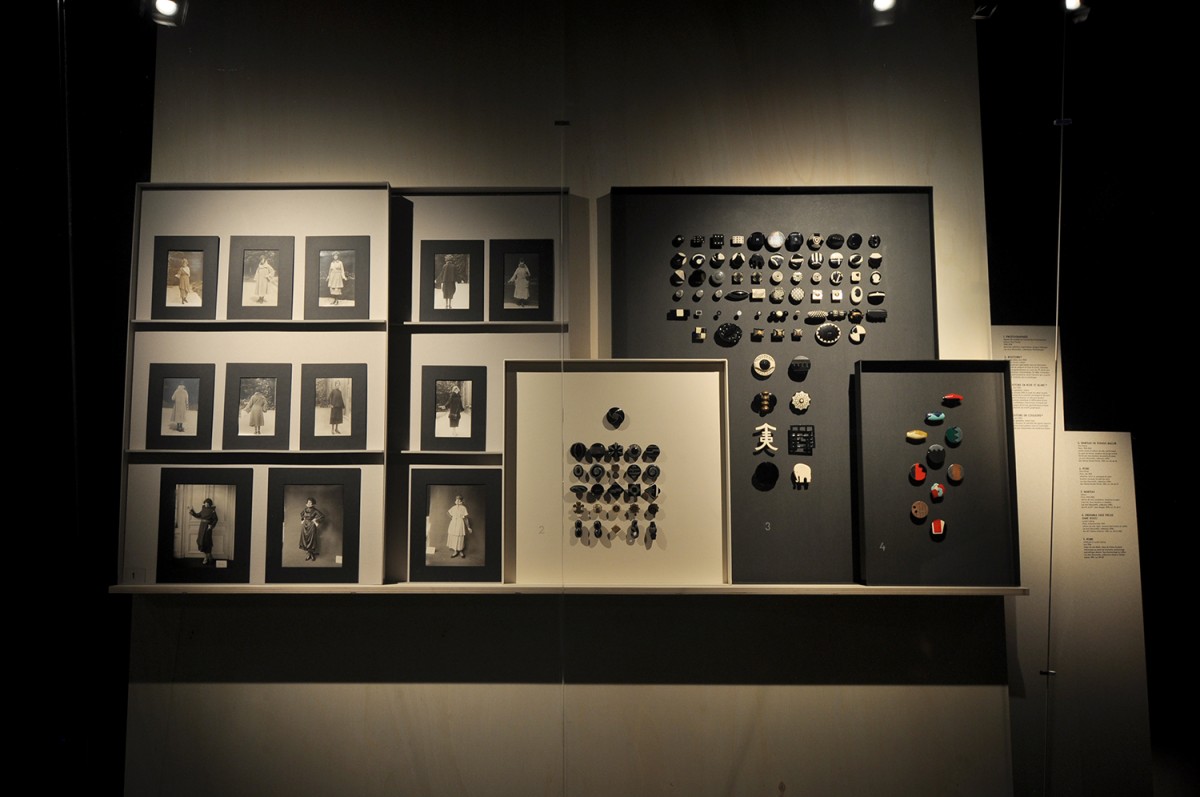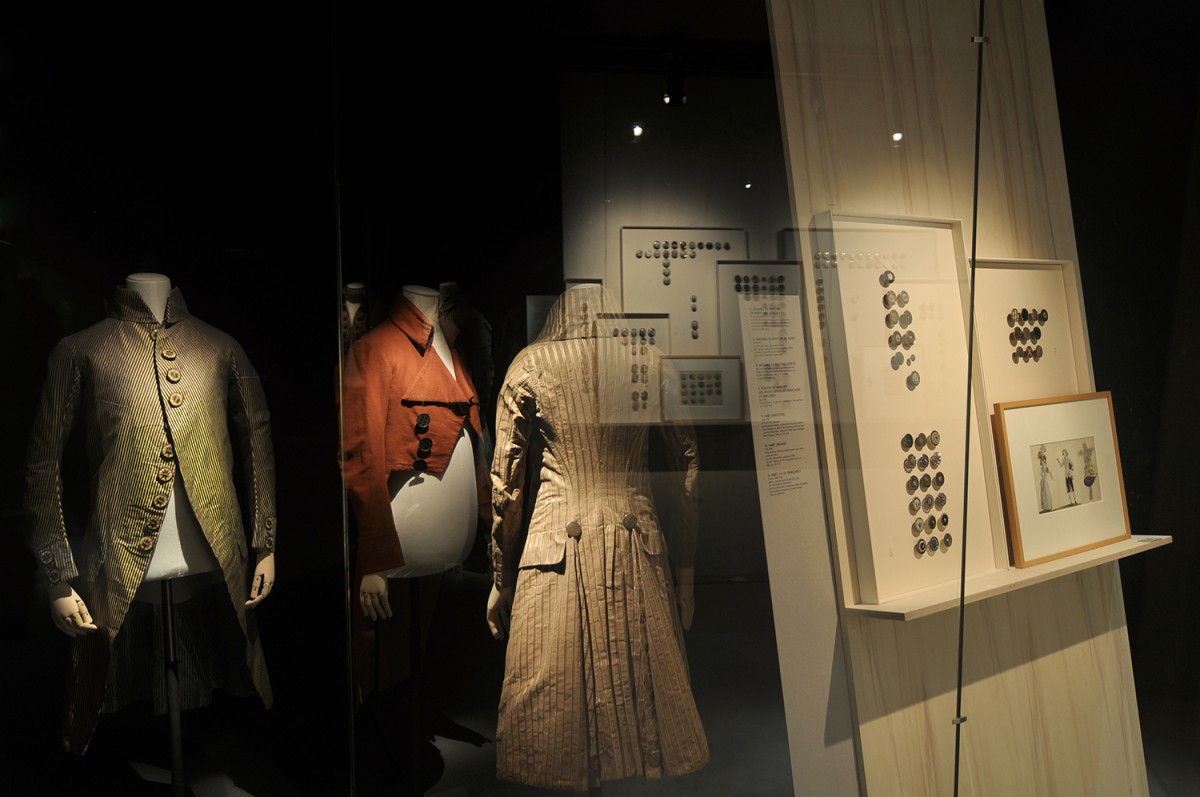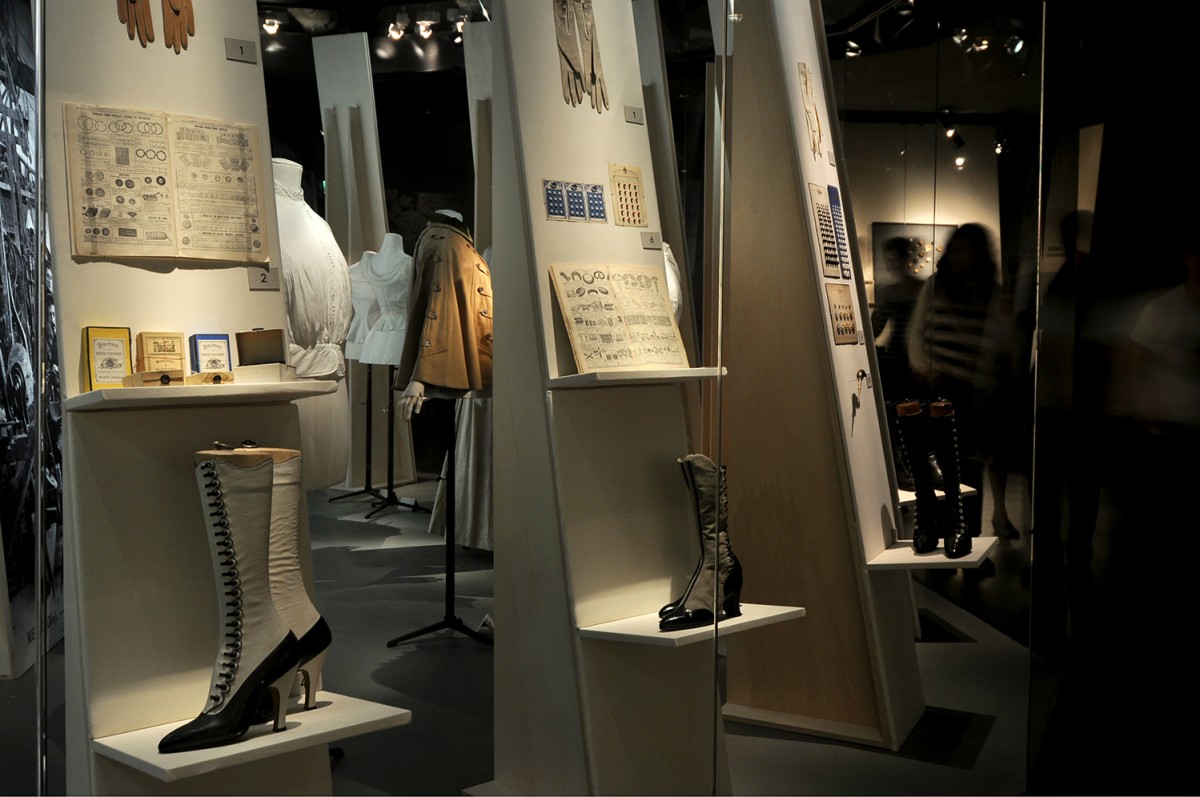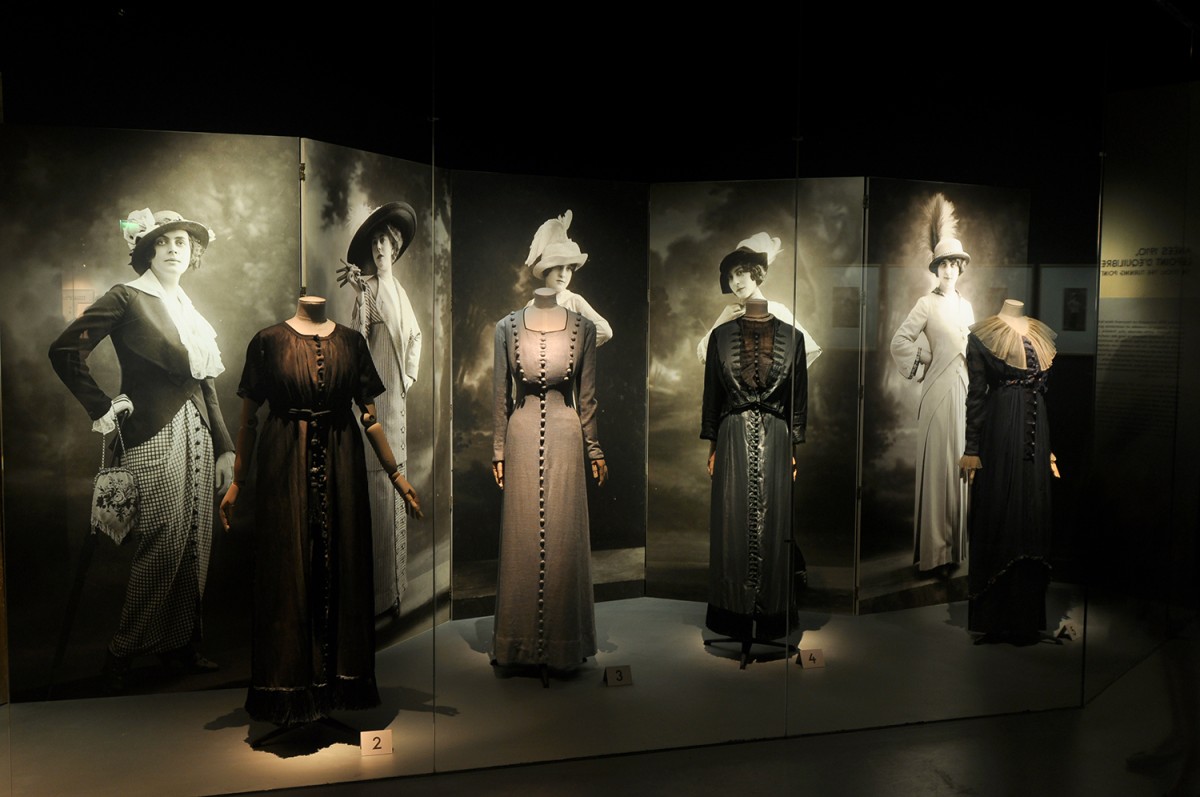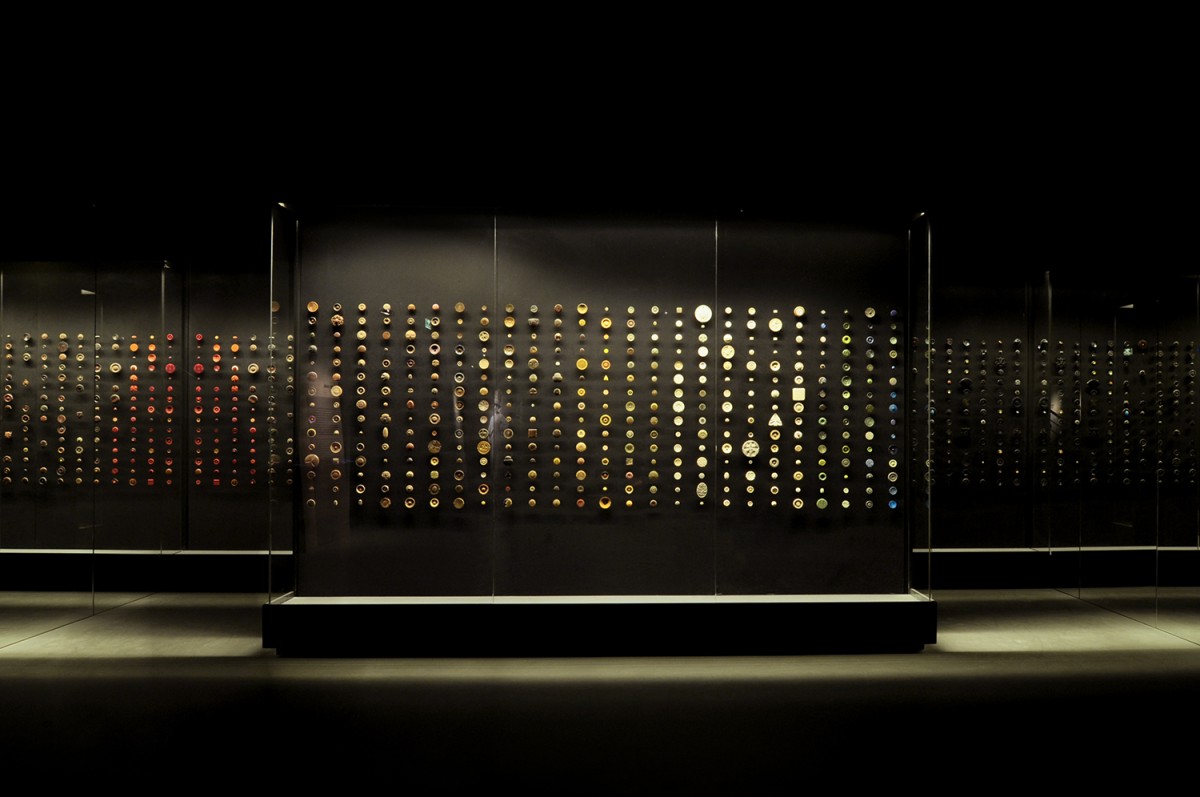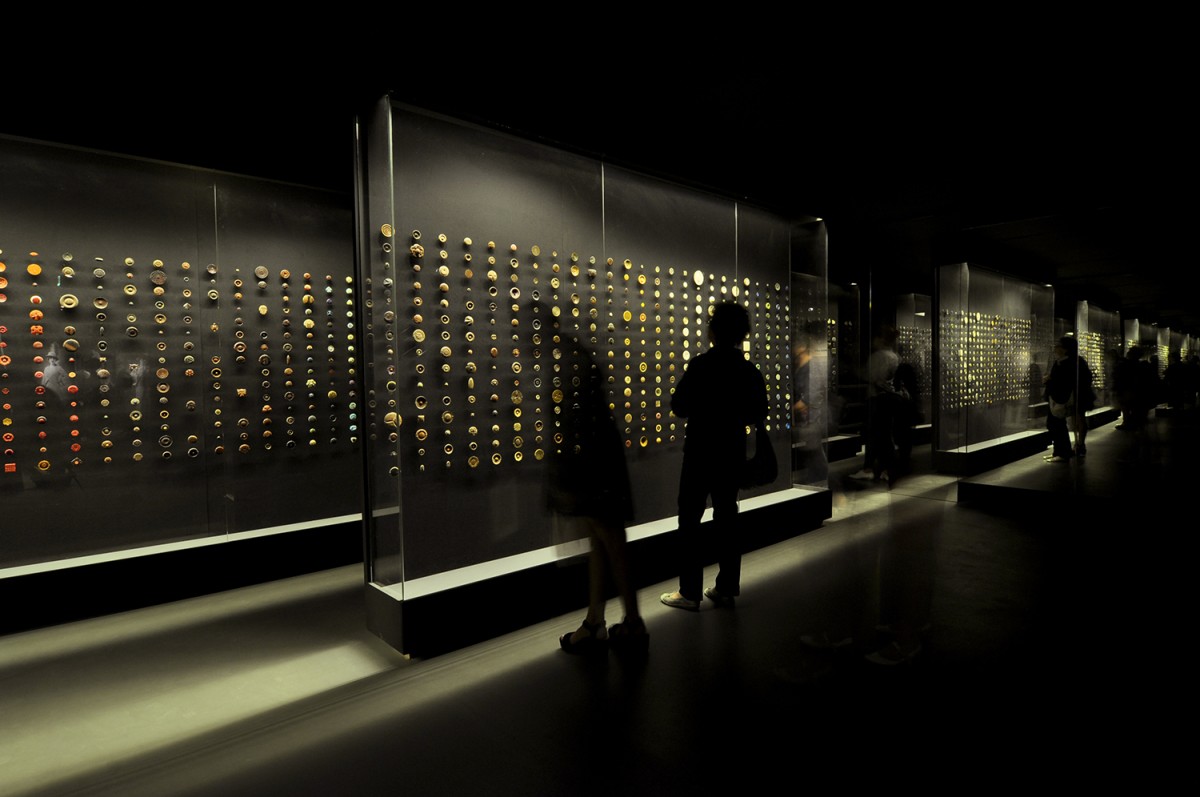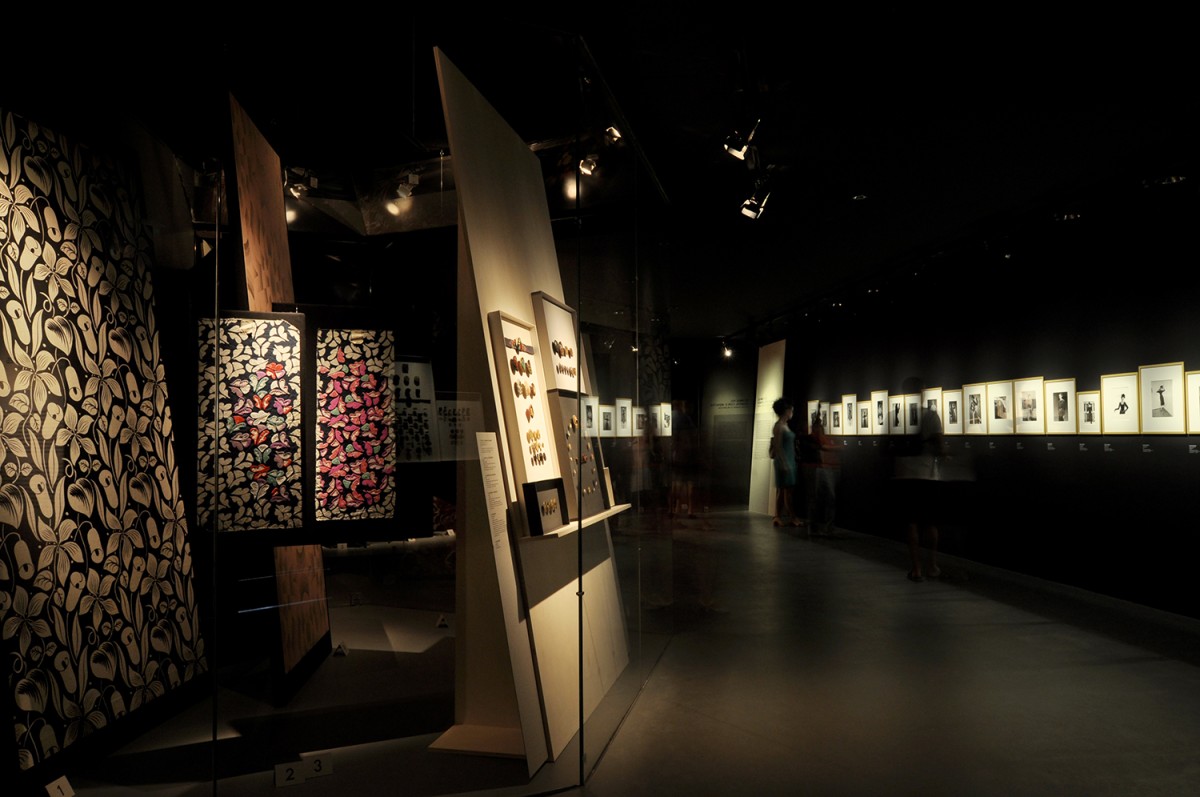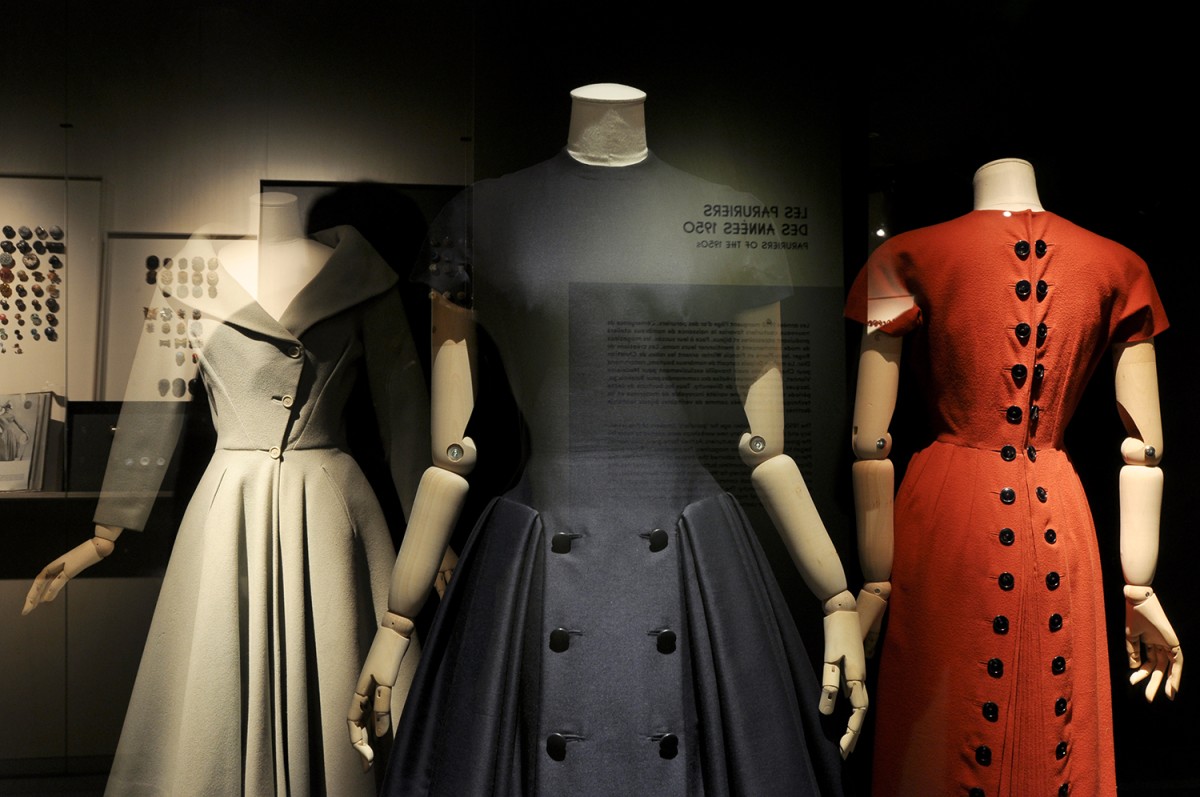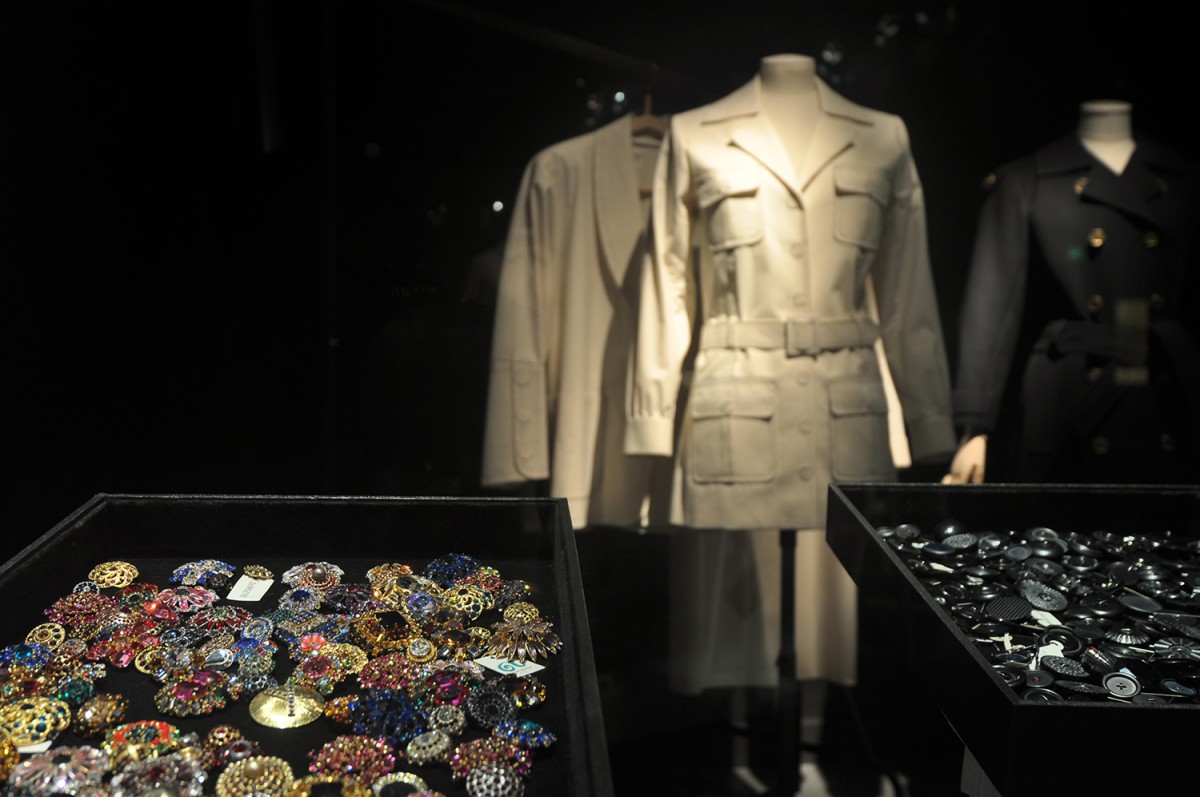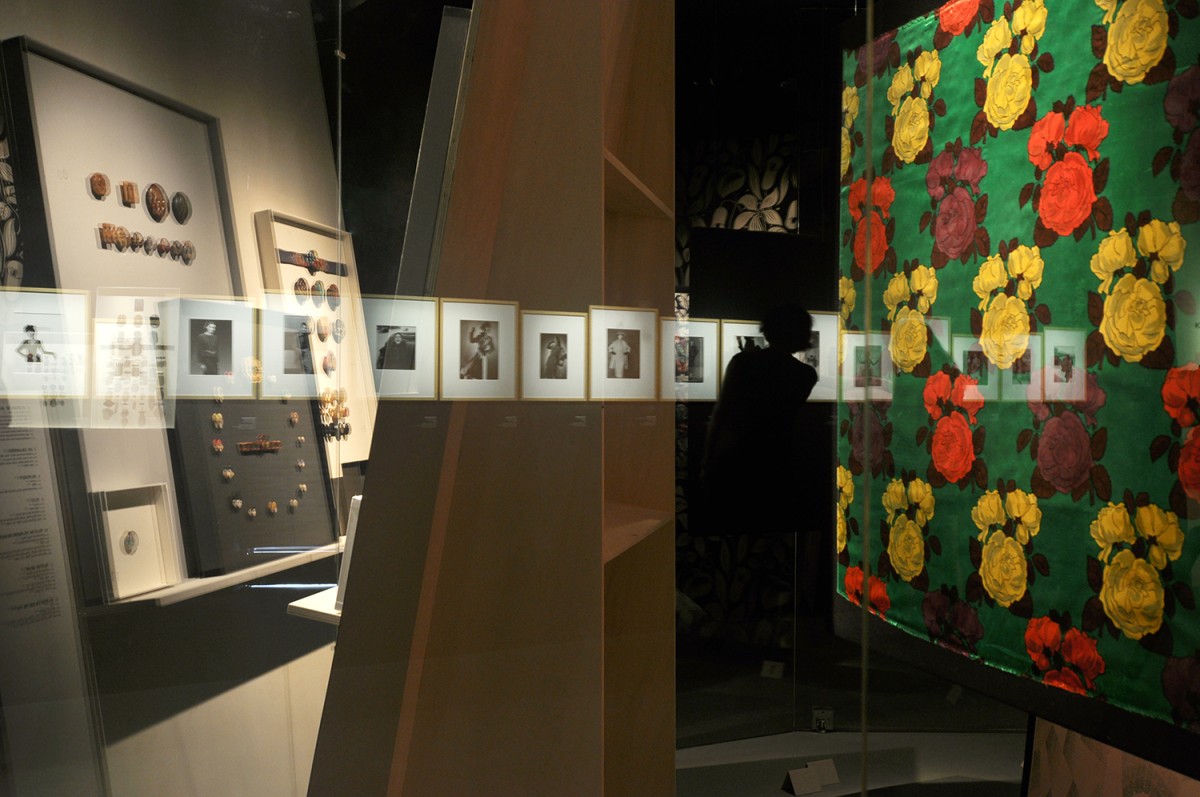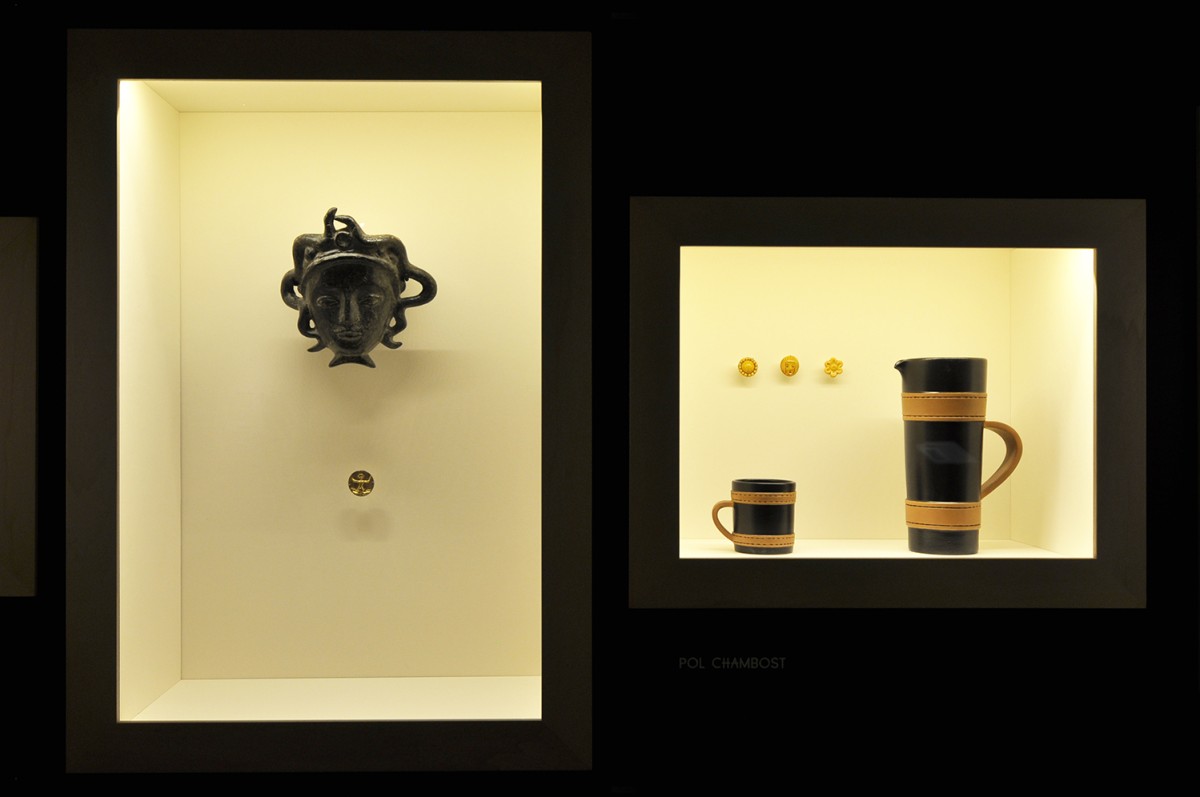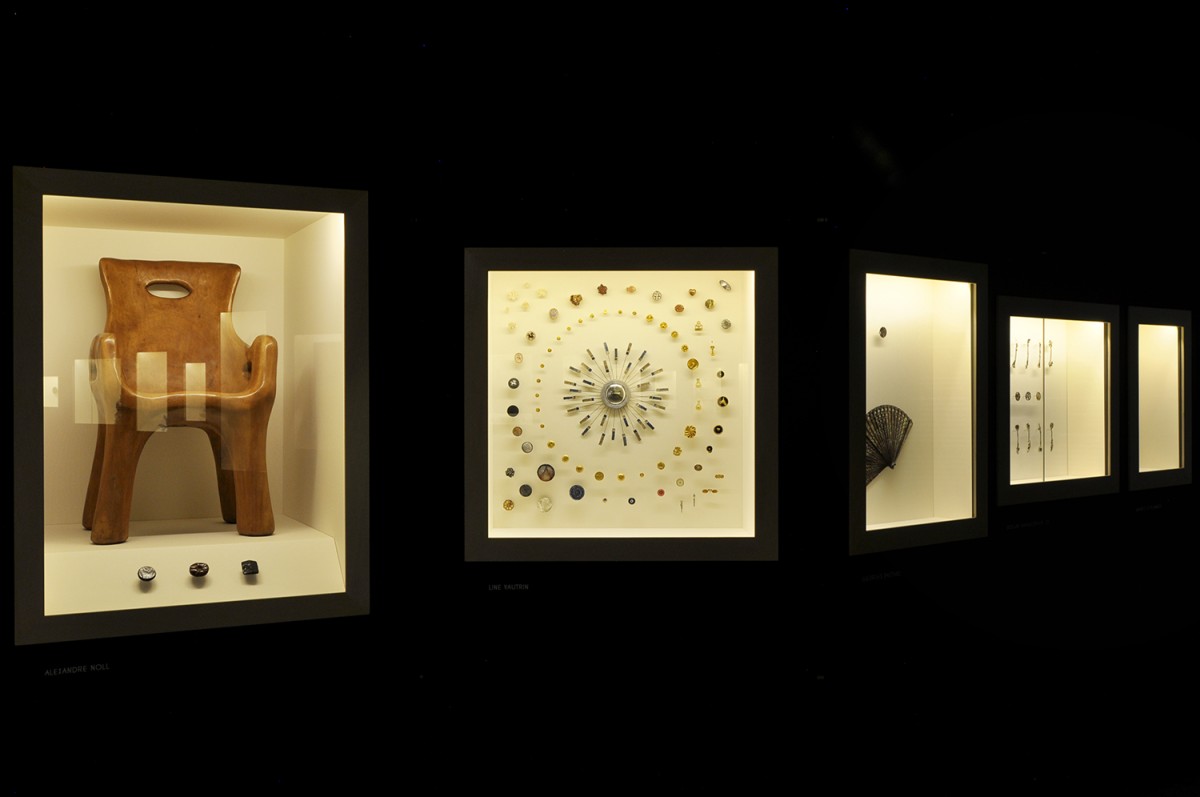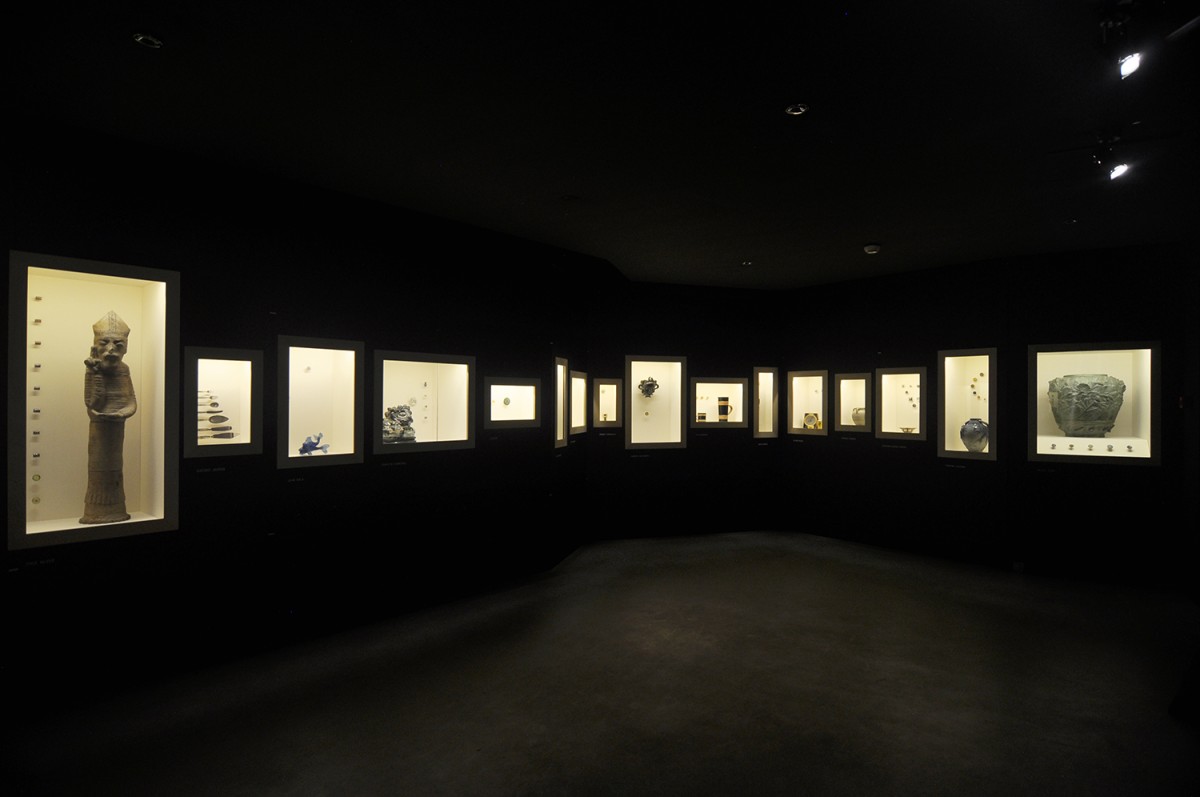 The exhibition displays more than three thousand five hundred buttons from the 18th century to the present day. Clothing, engravings, photographs allow to contextualise the buttons, as well as a selection of objects from the collection of the Musée des Arts Décoratifs which relate the materials and the manufacturing techniques.


From the very small to the very large...
The buttons are presented in boxes. They limit, classify and organise the space.
These boxes are placed on large display panels which create a continuity, a pathway on the scale of the fashion galleries.


From the intimate to the universal...
Simple cardboard boxes at first glance, they are in fact custom-made cases in which the buttons are arranged in elaborate compositions.
If the care taken with these compositions evokes the eye and the hand of the collector who pampers his treasures, the simplicity and formal homogeneity of the presentation enhances the evolutions and the formal differences: the buttons describe extraordinary artistic explorations as they write a history of French fashion.


From the simple to the infinitely varied...
The cardboard box, the wooden or canvas covered panels evoke the workshop where fashion is made. The raw materials of the scenography provide a common, basic background, which makes it possible to better appreciate the infinite catalogue of materials from which the buttons in the collection are made.


If, when steping into the exhibition, the visitor certainly knows what a button is, three thousand six hundred different proposals later, he or she can only marvel at the infinite variety of shapes and colours, materials and their implementation: the richness and beauty of our world... and of human creativity!
"Déboutonner la mode"
• Commissioned by
Musée des Arts Décoratifs


• Completion
2015


• Location
Paris, France


• Curator
Véronique Belloir


• Graphic design
Agnès Dahan Studio


https://madparis.fr/